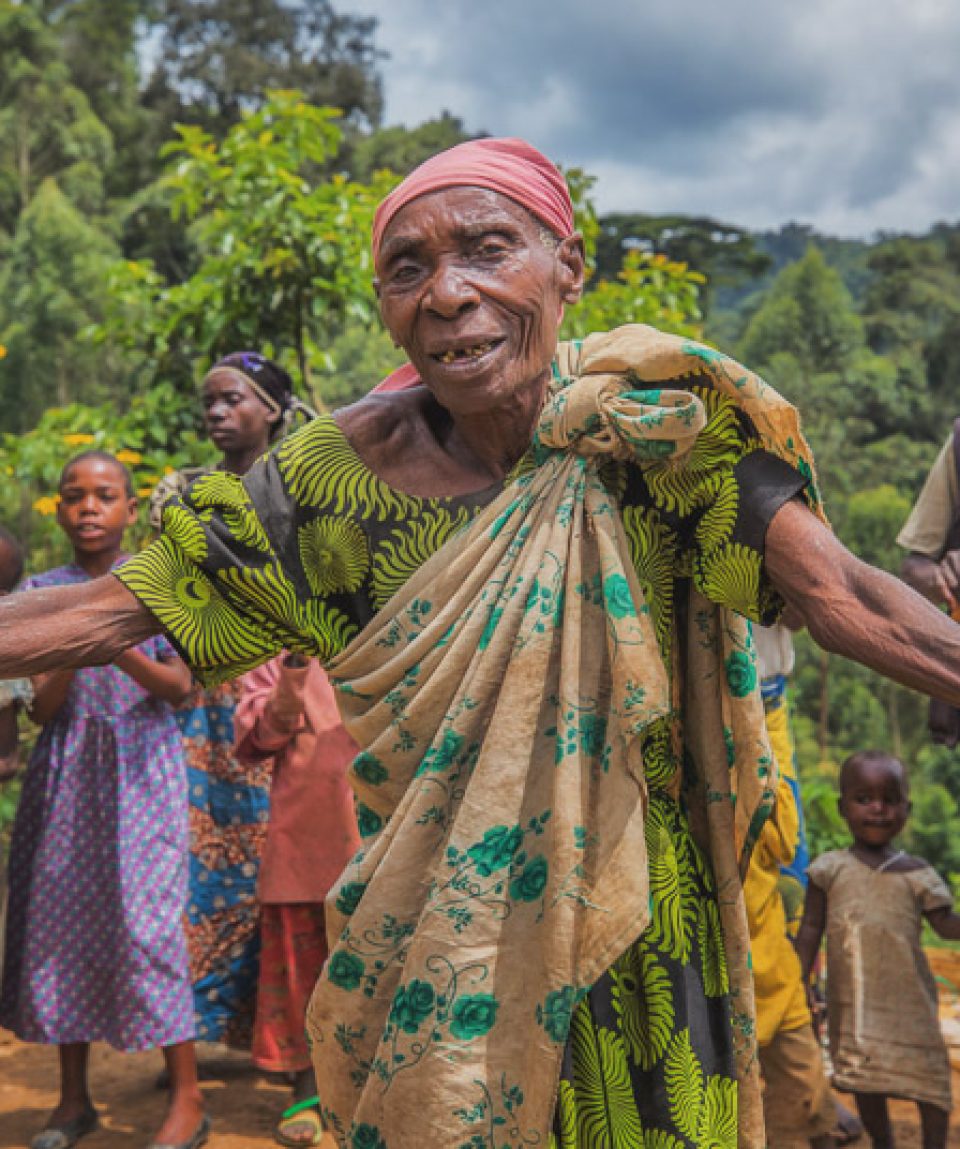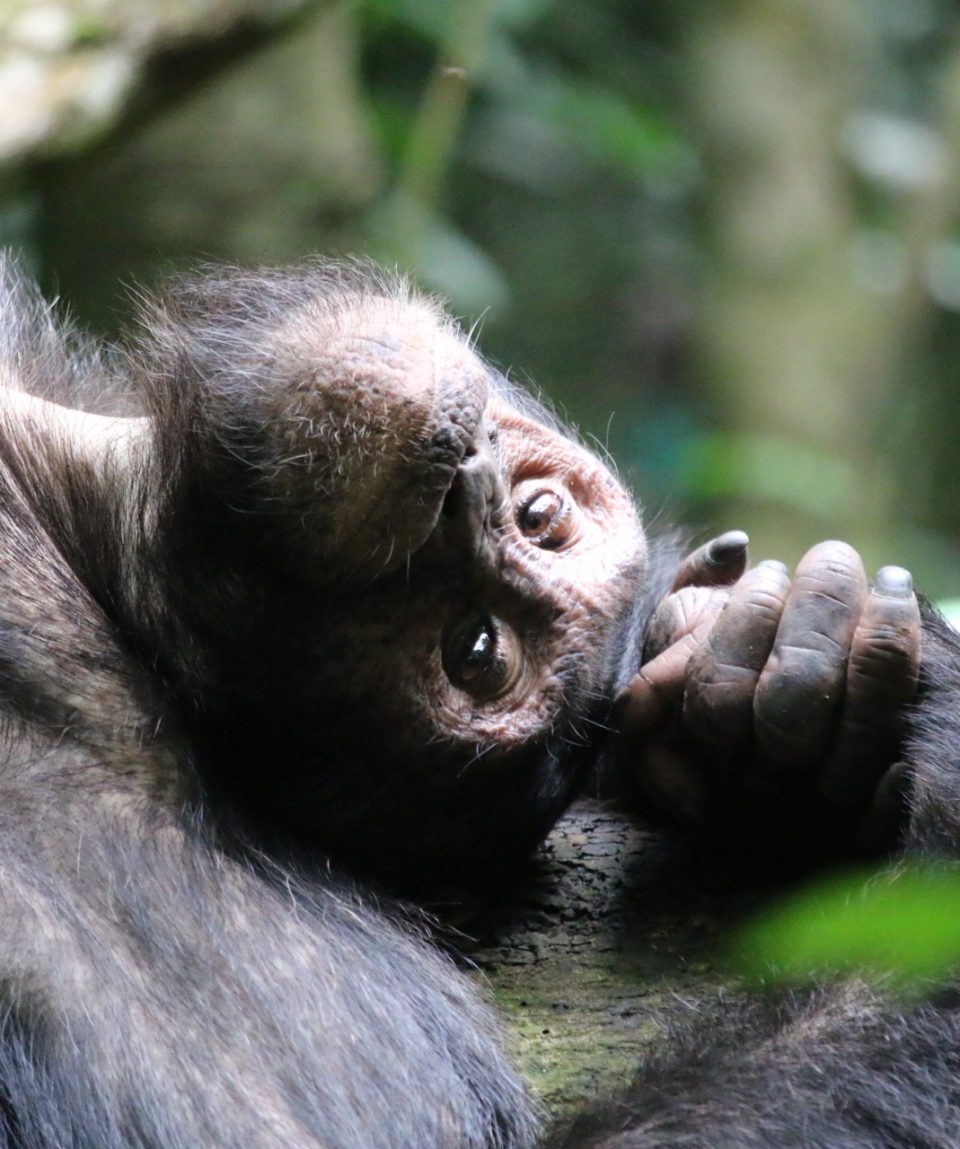 3 days gorilla trekking and lake-bunyonyi
from
$0.00
Venture deep into Uganda's mist-shrouded jungles for an intimate, face-to-face encounter with the world's last surviving mountain gorillas. On this multi-day, all-inclusive adventure, you'll trek alongside a guide through 25,000-year-old rainforests to the remote sanctuary, home of the iconic apes. Tours also include a scenic overnight trip to relaxing Lake Bunyonyi and stopovers in Mbarara and Kayabwe. A multi-day guided gorilla trek through Bwindi National Park and Lake Bunyonyi overnight Savor an hour-long encounter with the rainforest-dwelling primates—an experience like no other Travel comfortably between locations in private 4WD ground transportation or safari van Enjoy door-to-door airport pickup and drop-off plus tasty all-inclusive meals and accommodation
Reviews 0 Reviews

0/5

Vacation Style Holiday Type

Culture, Trekking, Wildlife

Activity Level Challenging
All about the 3 days gorilla trekking and lake-bunyonyi.
Venture deep into Uganda's mist-shrouded jungles for an intimate, face-to-face encounter with the world's last surviving mountain gorillas. On this multi-day, all-inclusive adventure, you'll trek alongside a guide through 25,000-year-old rainforests to the remote sanctuary, home of the iconic apes. Tours also include a scenic overnight trip to relaxing Lake Bunyonyi and stopovers in Mbarara and Kayabwe. A multi-day guided gorilla trek through Bwindi National Park and Lake Bunyonyi overnight Savor an hour-long encounter with the rainforest-dwelling primates—an experience like no other Travel comfortably between locations in private 4WD ground transportation or safari van Enjoy door-to-door airport pickup and drop-off plus tasty all-inclusive meals and accommodation
Day 1: Transfer to Bwindi Impenetrable National Park
After an early morning breakfast in your respective hotel or area of residence in Entebbe or Kampala, you will be picked up by our company representative who first will brief you on what your 4 days Bwindi and Lake Bunyonyi tour covers. After, you start your 8-10 hour journey to Bwindi Impenetrable National Park which is in southwestern Uganda. Drive from Entebbe or Kampala via Masaka-Mbarara-Kabale route and along the way, make a stopover at Equator for photography and at Igongo cultural center for lunch. After, proceed to Bwindi National Park where you will check in at a lodge of your choice for relaxation, dinner and overnight stay.
Day 2: Gorilla trekking and Batwa encounter – Transfer to Lake Bunyonyi
Start your day with a delicious breakfast at your respective lodge and after, transfer to park offices for briefing on the set guidelines for gorilla trekking. Make sure that you are on long sleeved shirt/t-shirt, trouser, socks, hiking boots and you have your bottled water, energy giving snacks. Briefing starts at 7:00am and it is on this day that you will be assigned to one habituated family to track in a group of 8 visitors. The gorilla families to trek in Bwindi National Park include Mucunguzi, Kutu, Rwigi, Nshongi, Kyaguriro, Mubare, Habinyanja, Rushegura, Kahungye, Busingye, Mishaya, Bweza, Katwe, Christmas, Nkuringo, Bushaho, Bikingi, Oruzogo, Bitukura and Mukiza. At 8:00am, you will commence with your primate adventure with park ranger guide and also be joined by trackers, porters. This will last you 2-6 hours although this depends on your hiking speed, location of gorillas and nature of habitat. A maximum of one hour is given to you to be with gorillas and also have opportunity to take as many photos as possible, learn how they behave and their body gestures. After, you will get back to the lodge to rest and in the evening, you will have a visit to Batwa community for cultural experience. Later transfer to Lake Bunyonyi.
Day 3: Boat ride on Lake Bunyonyi
Have a beautiful breakfast overlooking the beautiful Lake Bunyonyi and later head out for a rewarding boat ride. Lake Bunyonyi is one of the most scenic Lakes and the deepest in Africa with about 29 magical islands. A boat ride along Lake Bunyonyi gets you a chance to catch a glimpse at the dotted islands and also look out at the birds. After, you will return to the lodge to have lunch and be ready to drive to Kigali for departure.