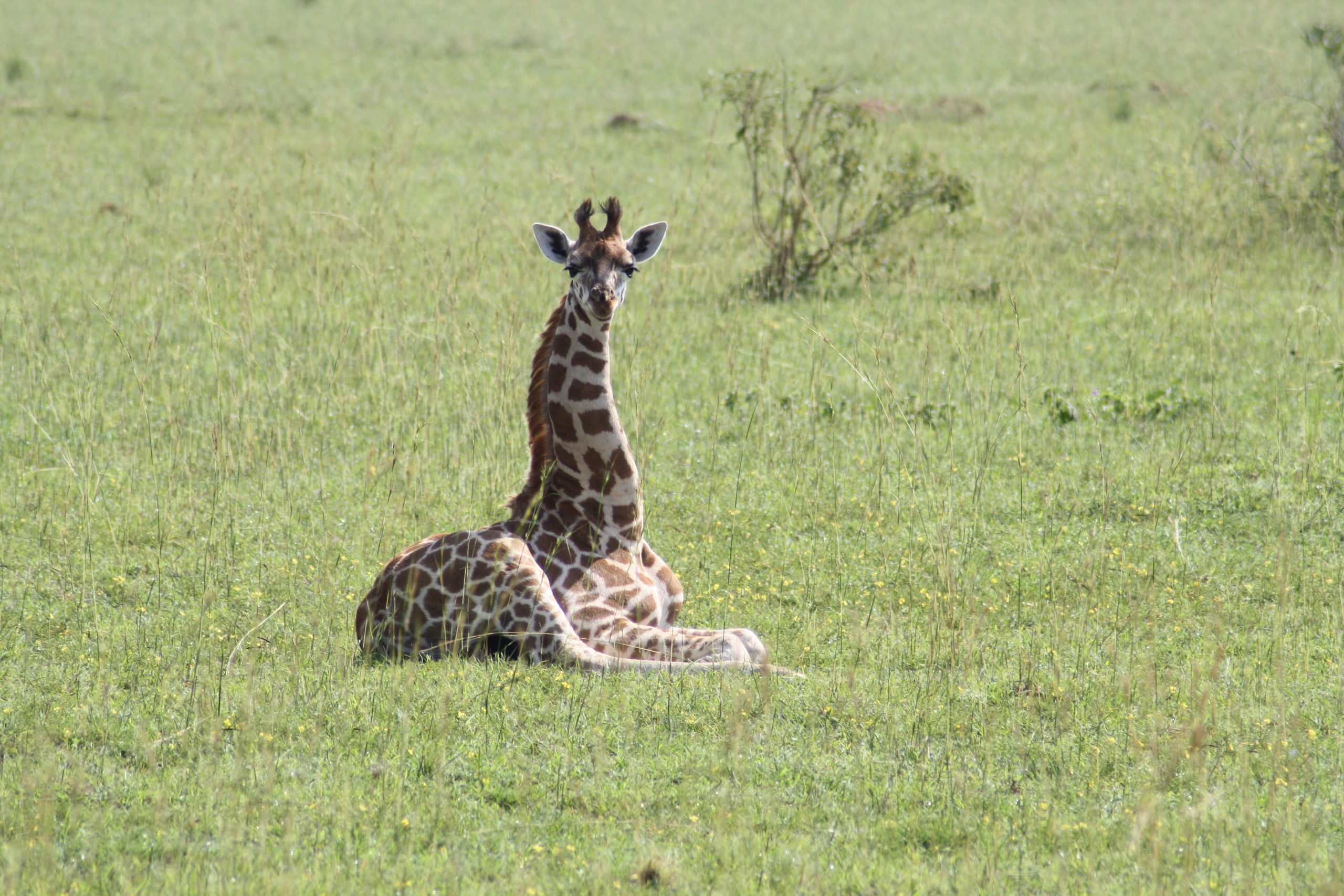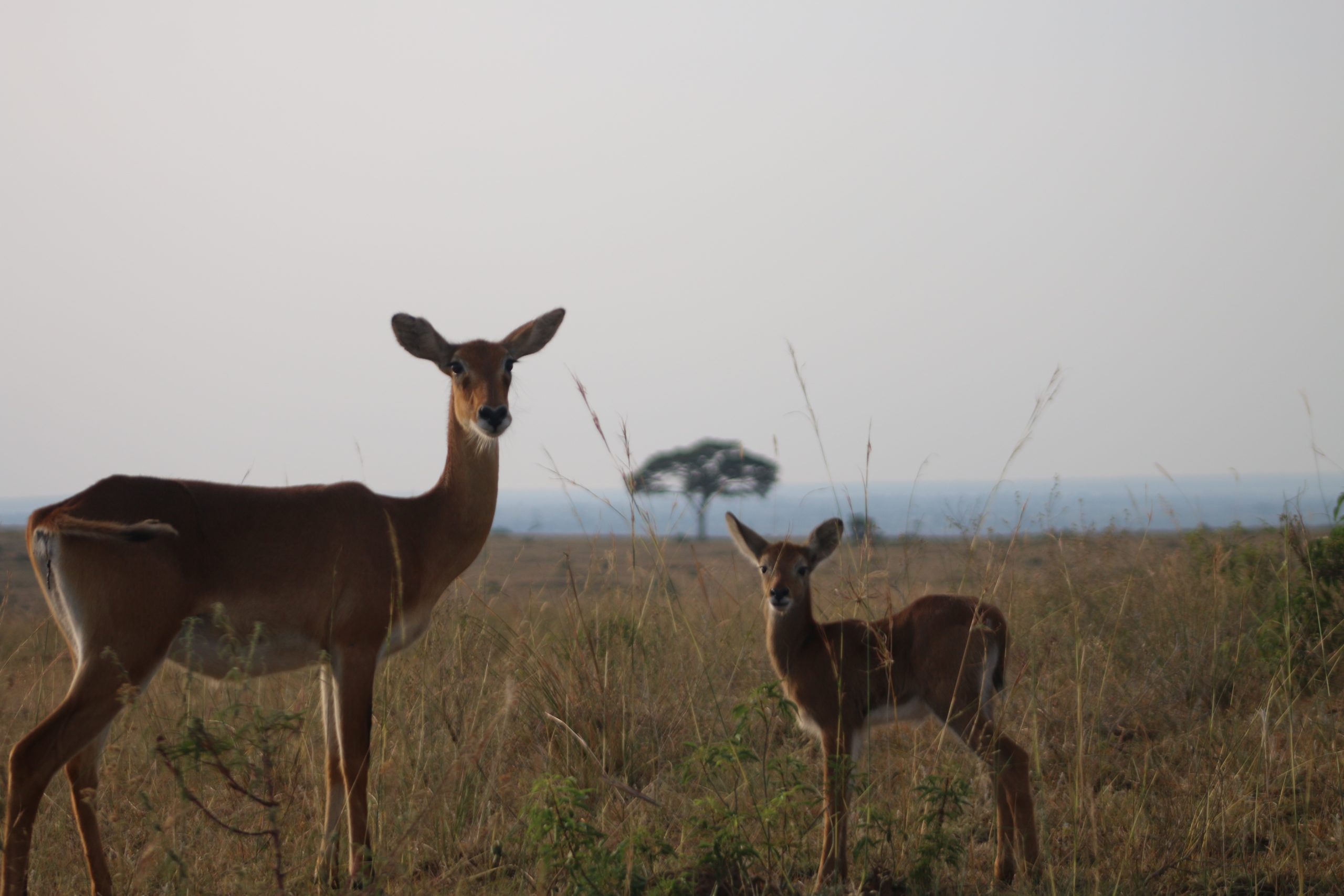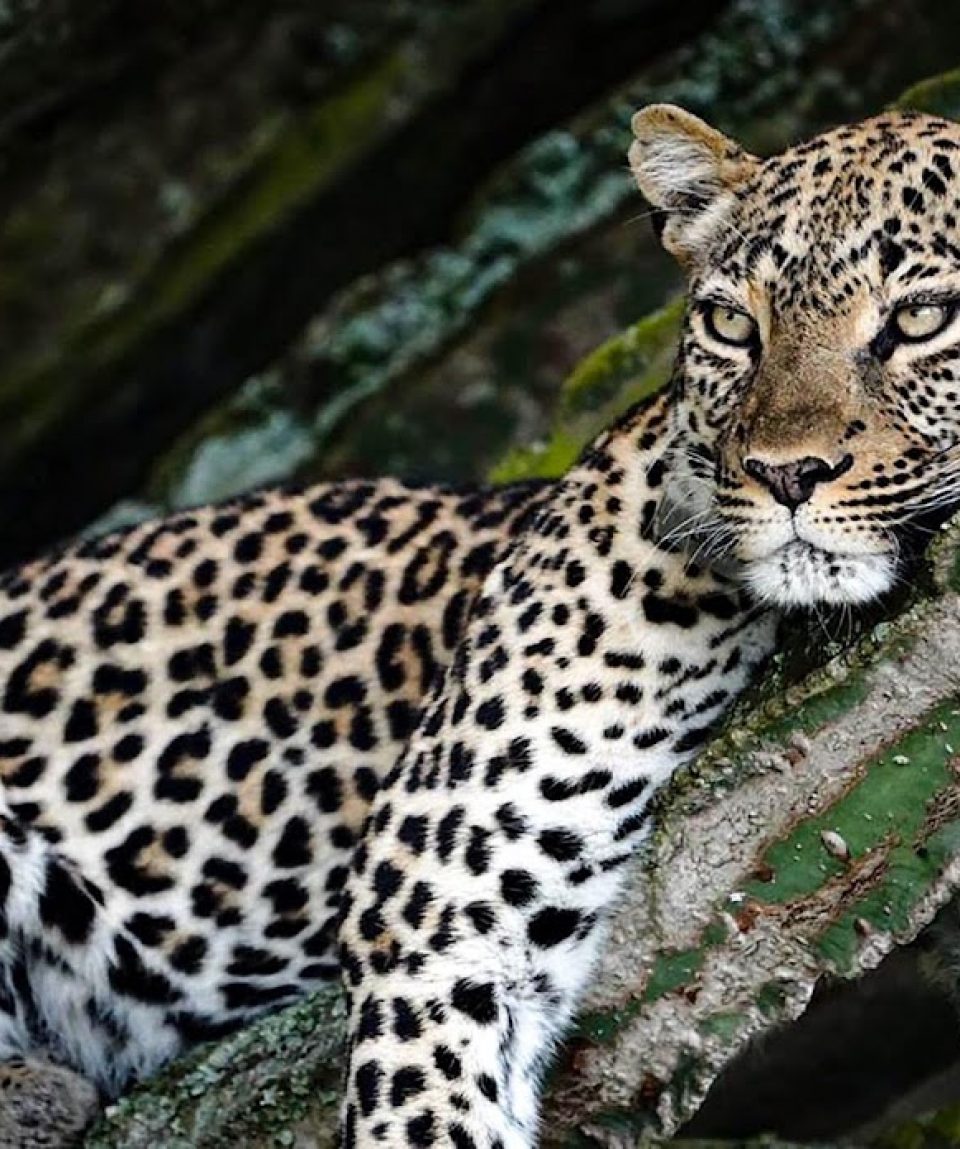 14-Days Special Mammal Watching in Uganda & Wildlife Kingdom
from
$0
Uganda the Pearl of Africa, it is the name that Ugandans are rightly proud of, Uganda holds the incredible natural abundance that comes from being in the transition zone between the savanna, Rain forest, Swamps and Lakes. It has the greatest attitudinal range of any country on the continent, spanning the 5,109 meter heights of the Rwenzori Mountains –the Legendary Mountains of the moon- to the low shores of Lake Albert at just over 600 meters.
Reviews 0 Reviews

0/5

Vacation Style Holiday Type

Adventure Safaris, Chimpanzee tracking, East Africa Tours, Gorilla trekking, Guided Tours, Southern Africa Tours, Trekking, Wildlife

Activity Level Fairly Easy
All about the 14-Days Special Mammal Watching in Uganda & Wildlife Kingdom.
There are over 1050 species of birds in this small country half of those found on the African continent, and about 400 species of mammals. The greatest stands of Endangered Mahogany in east Africa are in Uganda, as is the largest population of endangered mountain Gorillas and Chimpanzees. And to top it off, Uganda is filled with some of the friendliest people in the world who are quick to greet you with a broad smile and the phrase, you are most welcome!
The tour package inclusions and exclusions at a glance
What is included in this tour?
Items that are included in the cost of tour price.
Transportation through the whole tour
Accommodation and meals
Guide
All activities mentioned in the itinerary
Park Fees
What is not included in this tour?
Items that are not included in the cost of tour price.
Extras in activities or accommodation
Tips
Souvenirs
Life insurance
Visa
Airtickets
Personal gear
Day1 Arrival and transfer to Lake Victoria View guest house.

ITINERARY- DAY BY DAY

Day One:

Arrival and transfer to Lake Victoria View guest house.

Day Two:

Mabamba swamp for the mighty Shoe bill and other water birds, later transfer to Murchison Falls. Afternoon/Night drive in Murchison Falls park (Pakuba Safari Lodge)

Day Three:

Morning game drive Murchison Falls, afternoon boat cruise to see the falls. Night drive in Murchison Falls Park (Pakuba Safari Lodge) Murchison Falls NP offers rewarding game viewing of African Elephants, Common Warthog, Giraffe, Buffalo, Bushbuck, Oribis, Bohor Reedbuck, Uganda Kob, Water buck and the Kongoni, Leopard and Nile Crocodiles, Hippos, Lions, Patas Monkey, Tantalus Monkey, and Nocturnal species we look for include, White-tailed mongoose, Bunyoro Rabbit, Side-striped Jackal to mention but a few.

Day Four:

Early morning game drive looking for species that we might have missed the previous day, later transfer to Semuliki national park via the game reserve (Bumaga campsite cottages)

Day Five:

Early start to the forest and search for regional endemics like Dent's Mona Monkey, De Brazza's Monkey, Semuliki red Colobus, Red-tailed Monkey, Uganda crested Mangabey, Guereza Colobus Monkey and many species of birds that are restricted to this area.

Day Six:

Transfer to Kibale, Afternoon birding/primate watching, Night walk (Kibale Forest Lodge)

Day Seven:

Chimp Trekking and birding. Night walk and game drive (Kibale Forest Lodge)

Kibale is an extensive National Park protecting a large block of rain forest that offers excellent birding with 350 species recorded. Kibale is most celebrated for its greatest variety and concentration of primates than any other reserve in East Africa; The most prominent being the Chimpanzees, Kibale protects a remarkable 13 Primates species including the very localized Ashy Red Colobus and L`Hoest Monkeys, Blue Monkeys and Black and white Colobus Monkeys, Red tailed and Velvet Monkeys, Galagos and Bush baby.

Day Eight:

Early morning at Bigodi swamp, after lunch transfer to Queen Elizabeth National Park. Game drive in the afternoon. Night drive in Queen Elizabeth – try for serval (Bush Lodge)

Day Nine:

Game drive in Queen Elizabeth and boat cruise.

Queen Elizabeth is yet another area with some of the highest biodiversity ratings than any other national game reserve in the world. Its varied habitats of open Savannah, acacia woodlands, tropical rain forest, dense papyrus swamps, and Lakes, makes it one of the richest park in Africa. Game in the park include Elephants, Buffalo, Water buck, Bushbuck, Hippos, the elusive Giant forest, Serval Cat, Lions, Leopard, African Civet Cat to mention but a few.

Day Ten:

Early morning game drive in Ishasha Sector, afternoon transfer to Bwindi – Buhoma sector (Ride4woman)

Day Eleven:

Gorilla tracking and evening searching for primates and Mammals (Ride4 woman)

Trekking uphill to see the families of Gorillas nestled in a casual flocking play is a fascinating once in lifetime experience. You will have an opportunity to enjoys close views of adults with Silverback, feeding and grooming resting as the youngsters swing from vines in a delightfully gently display.

In addition, you have a chance to see other forest Antelopes like the Black Fronted Duiker, Yellow-backed Duikers, Blue Monkey, L, Hoest Monkeys, Guereza Colobus, Rwenzori sun Squirrel, Alexander mountain Squirrel, Boehm's Squirrel.

Day Twelve:

Nature walk to the main trail searching for the red-fronted duiker and yellow backed Duiker and later transfer to Ruhija through the neck and look for the Congo Clawless Otter, spot necked Otter, Galogos and Potto and hopping for the African Golden Cat.

Day Thirteen:

Early morning walk to different trails for mammals/primates and endemic birds and species that we might still be missing like the African Golden Cat, African Civet and visit different sites of Bat roots.

Day Fourteen:

Early drive to Entebbe and departure.