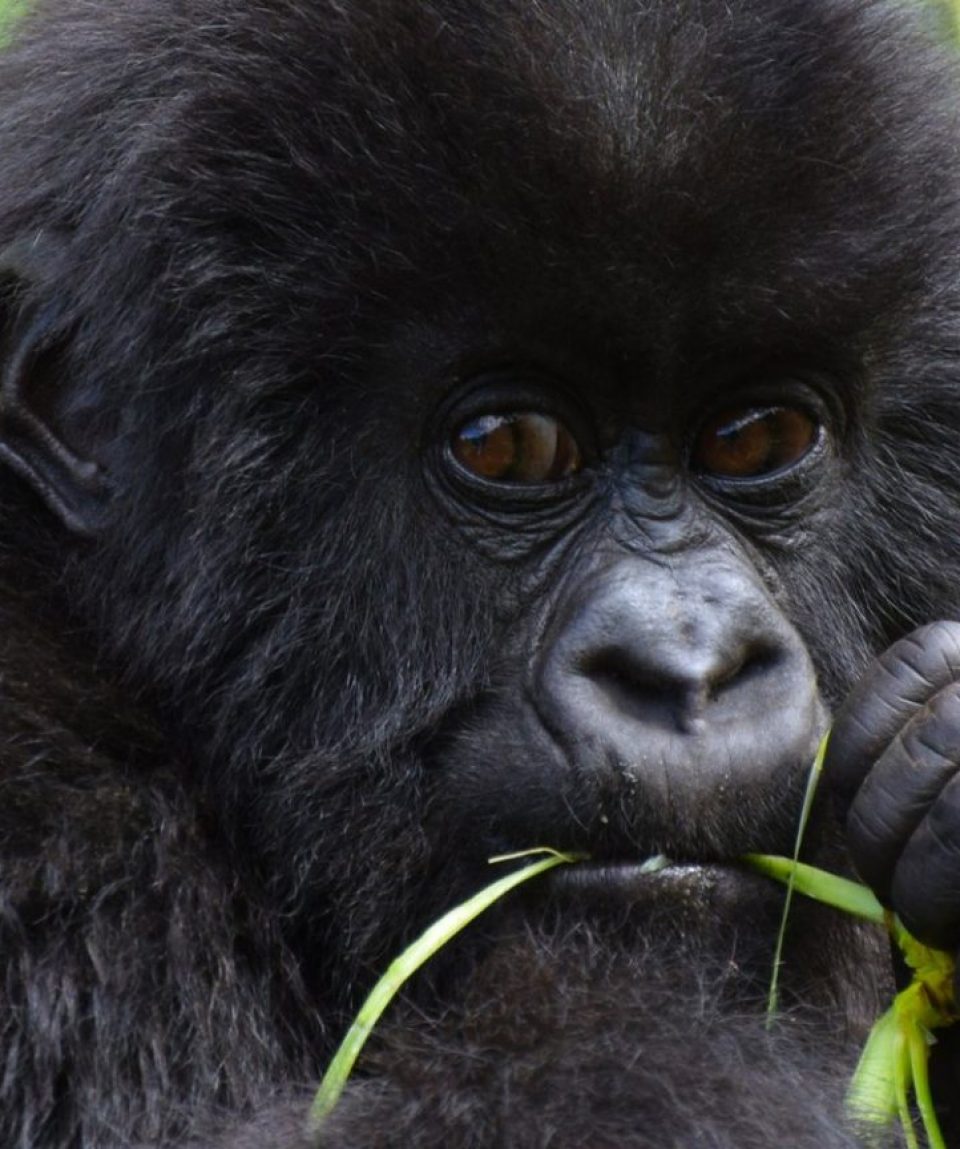 Exclusive gorilla Safari
from
$0
3 Days Exclusive Gorlla tracking Safari is one of the alluring adventorous Uganda Safari that takes to one of the deserted Jungle, a home for the renowned Uganda Mountain Gorillas, Bwindi Impenetrable forest National Park, sitted ont the forested edges, a remote jungle covered in mist.
Reviews 0 Reviews

0/5

Vacation Style Holiday Type

Africa Mountain Tours, East Africa Tours, Gorilla trekking, Guided Tours

Activity Level Fairly Easy

Group Size Small Group
All about the Exclusive gorilla Safari.
Day One:
Briefing on the safari, transfer to Entebbe international airport for your flight to Bwindi impenetrable Forest, southwestern Uganda for the Uganda Gorilla Trekking Experience
We should be at the airport at exactly 06:00hrs if your gorilla permit tracks in the southern Bwindi and 11:00hrs ( A.M) if your permit is for Northern Bwindi (Buhoma). For these one tracking in southern Bwindi you will land in Kisoro and you will be picked there by our company driver who will take you for your accommodation. For those tracking in northern Bwindi (Buhoma) you will land in Kihihi airfield and you will be picked by our driver to your accommodation.
Day Two:
Uganda Gorilla trekking (Bwindi Impenetrable NP), Tracking the Mountain Gorillas and other primates
today enjoy Uganda gorilla tracking in Bwindi. After breakfast, proceed for the morning briefing before enjoying the highlight of the trip- Gorilla trekking, which may last the entire day. We trek the gorillas through the rainforest and bamboo covered slopes, accompanied by a guide and trackers, in search of a mountain gorilla family. The walking can sometimes be tough and long, but when you catch a glimpse of the magnificent silverback, any discomforts will be quickly forgotten. When the gorillas are sighted, visitors will be guided to within 6 meters from the gorillas, sit around them for a whole hour while gazing into their big round eyes.
Uganda Gorilla trekking is unpredictable. It's difficult to foresee how many hours you will hike. The gorilla excursion can take from 2 up to 8 hours. Expect to walk along distance in steep and muddy conditions, sometimes with rain overhead, before you encounter any gorillas. A good physical condition is recommended. For conservation purposes, time spent with the gorillas is limited to one hour. A ranger will brief you on how to behave with the gorillas.
While most of today's forests are no more than 12,000 years old, Bwindi's vegetation has been weaving itself into tangles over at least 25,000 years, in the process accumulating a lengthy species list. This includes 310 species of butterfly, 51 reptiles, 200 trees, 88 moths and an exceptional 120 types of mammal including 10 primates. The latter includes chimpanzee, L'Hoest's, red tailed and blue monkey, black and white colobus, baboon, and Bwindi's most famous resident, the mountain gorilla. Bwindi is a prime destination for birdwatchers. Its 350 species include seven which are IUCN red data listed and 90% of all Albertine rift endemics, species which are difficult or impossible to see in any other part of East Africa.
Day Three:
Depart from the Gorilla Tracking Park, Flight to Kampala
Early breakfast before embarking on our return to Kampala, your driver/guide will transfer you in time to the airfields either Kisoro or Kihihi to catch your flight back to Entebbe/Kampala. Up on arriving at Entebbe
Inclusions
• Accommodation as per itinerary
• 2 Nights' accommodation
• National Park fees
• Bottled water
• Breakfast
• All meals
• Meals as per itinerary (B=breakfast, L=lunch, D=dinner)
• Professional guide
Exclusions
• Alcoholic drinks (available to purchase)
• The listed price does not include a $40 per person departure tax, payable at the time of tour check-in. The departure tax is required by our local supplier and/or the local transit or governing authority and is not within our control.
• Excess luggage charges (where applicable)
• Gratuities
• DVD (available to purchase)
• Souvenir photos (available to purchase)