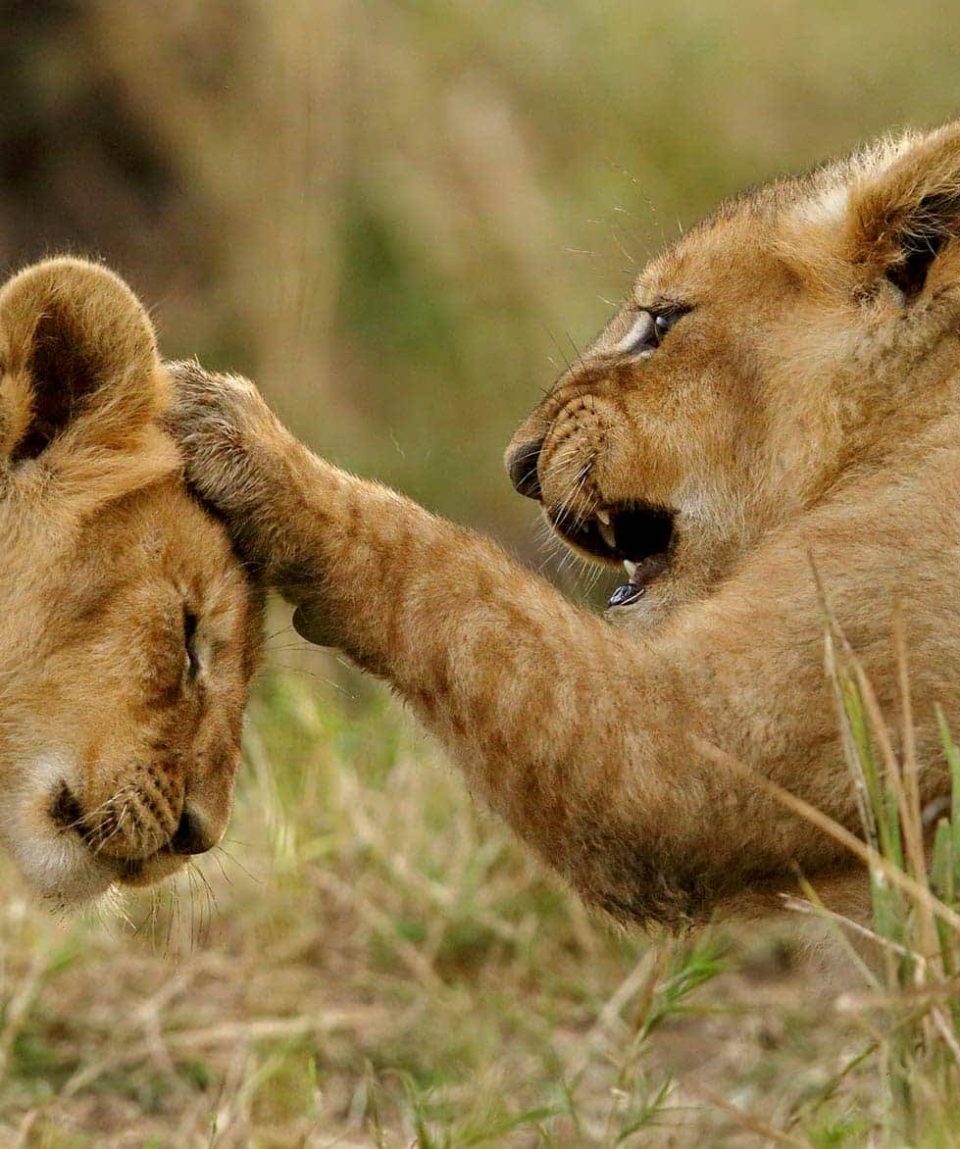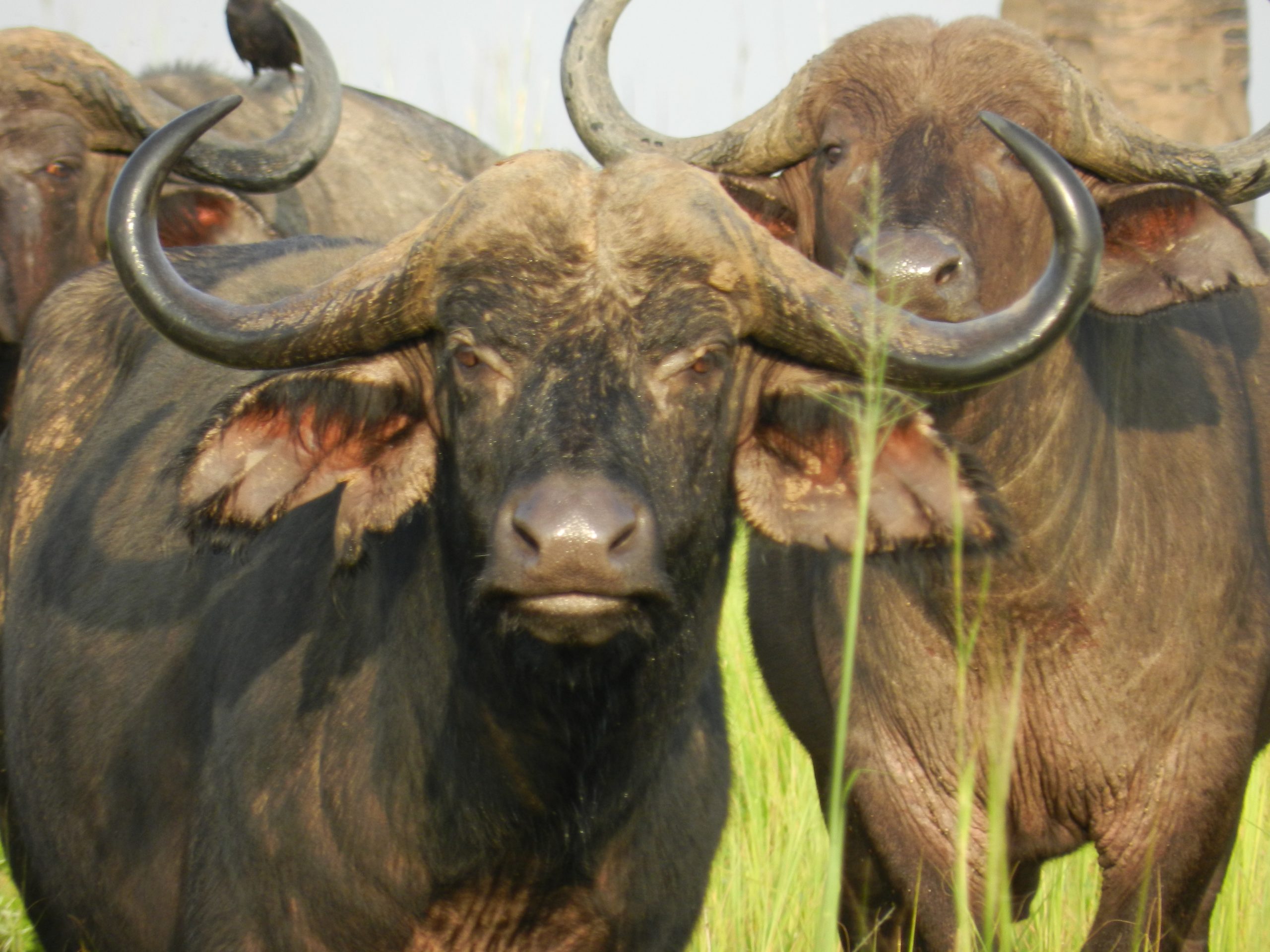 Tsavo West, Amboseli and Tsavo East Experience
from
$0
This 4 Days Tsavo West, Amboseli and Tsavo East safari can commence either from Mombasa or Nairobi, taking you to Tsavo West National Park, Amboseli National Park and Tsavo East National Park. Our customized 4×4 Landcruiser with a pop-up roof will be used. Our knowledgeable driver guides will ensure a memorable safari experience. The accommodations offered are premium with an option of upgrading to superior deluxe small boutique lodges/camps.
Reviews 0 Reviews

0/5

Vacation Style Holiday Type

Adventure Safaris, East Africa Tours, Guided Tours, Wildlife

Activity Level Fairly Easy

Group Size Medium Group
All about the Tsavo West, Amboseli and Tsavo East Experience.
You will be picked up early in the morning then drive to Tsavo West. The drive will take you through interesting villages inhabited by the local Mijikenda tribe as well as the Maasai and Taita tribes. You will drive through the palm-fringed roads, eventually revealing the Tsavo scrubland as you get close to Tsavo East. Further north, closer to Tsavo West, you will also observe the Taita Hills as well as the famous Yatta Plateau, the world's longest lava flow. After entry formalities at the Tsavo River gate, you will begin your first game drive along the Tsavo River looking for wildlife and experiencing the beautiful landscape, arriving at Severin Safari Camp in time for lunch. After lunch you can relax, then you will head out for another game drive, enjoy viewing the leopards, cheetahs, elephants, warthogs, dik-diks, rhinos, and different bird species. At approximately 18h30, we drive back to the lodge for dinner and an overnight stay in your chosen accommodation, Severin Safari Camp.
After breakfast, we will proceed to Mzima Springs for a brief walking safari with an armed ranger. This nature walk will take you to the hippo pools as well as the underwater fish-viewing chamber. Here you may spot Nile crocodiles as well as different fish species, including tilapia and black bass. Part of the film "Out of Africa" was shot here! After the walking safari, you depart from Tsavo West and drive to Amboseli National Park with a brief stop at Shetani Lava, the area's most recent lava flow. You will have lunch at Oltukai Lodge. After lunch, you can relax, then head out for an evening game drive at 16h00. The park is famous for being the best place in Africa to get close to free-ranging elephants among other wildlife species. Other attractions of the park include the opportunity for spectacular views of Mount Kilimanjaro (5,894 m), Africa's highest mountain. The national park covers approximately 390 sq km.
After an early breakfast, exit Amboseli National Park with a game drive en-route. The drive will take approximately 4 hours before arriving at Tsavo East National Park, in time for lunch at your chosen lodge or camp. You can relax after lunch, then start your drive at 16h00, spotting a wide variety of wild animals. Animals you can expect to see include lion, leopard, cheetah, zebra, giraffe, serval, kongoni, kudu, oryx, impala, hyena, gazelle, buffalo, and the "red" elephants. Around 500 bird species have been observed in the park, including ostrich and several species of migratory birds. Tsavo East, covering an area of 13,474 sq km, is famous for some of the largest herds of elephants in Kenya. The elephants seem to have a red color, just like many other animals in the park, which is caused by the red dust which they spray on themselves against insects or parasites.
Enjoy a tea or coffee, then head out for an early morning game drive in the park. This game drive allows you to see nocturnal animals as they retreat to their hideouts. Return for breakfast at your lodge. After breakfast, depart for Mombasa or Diani Beach, arriving at the beach hotel at around 14h30.