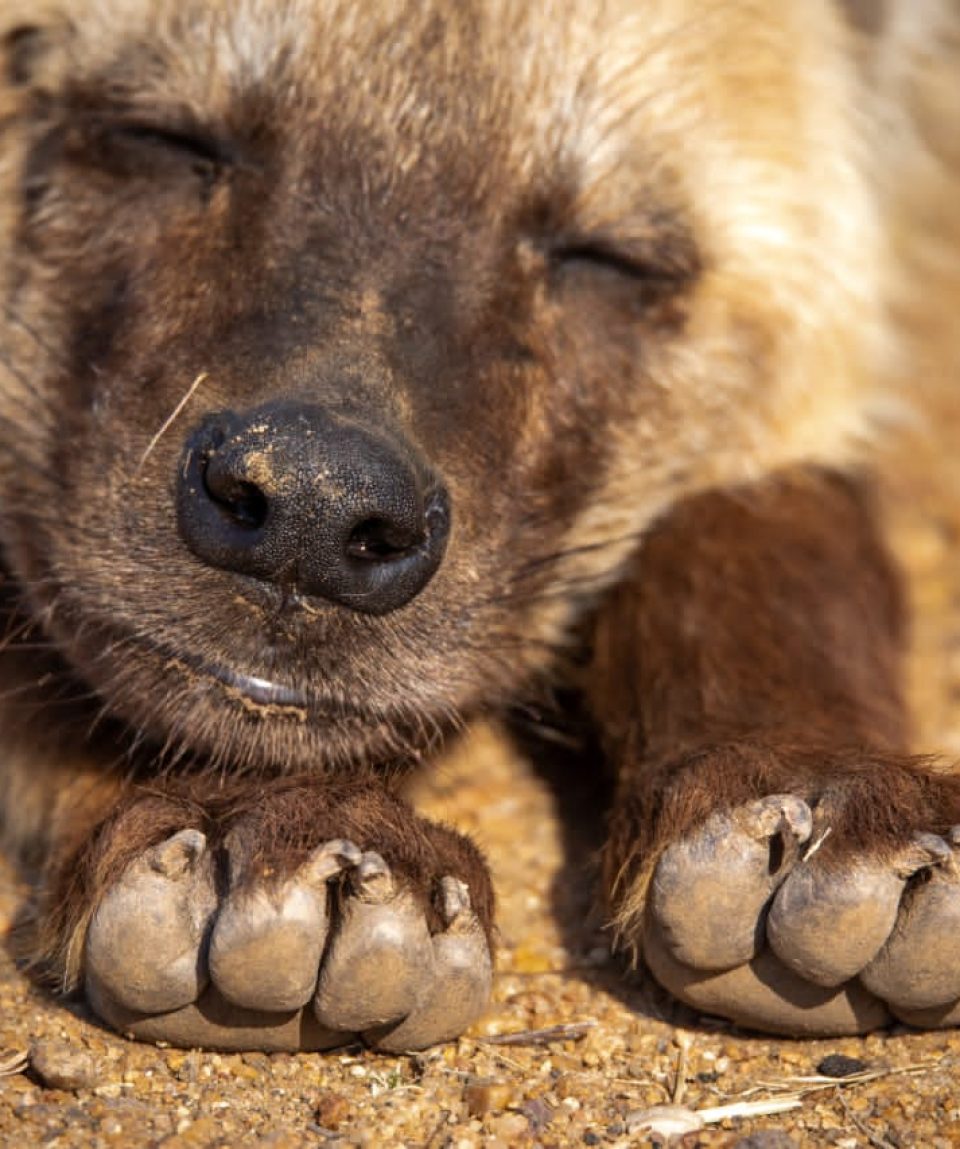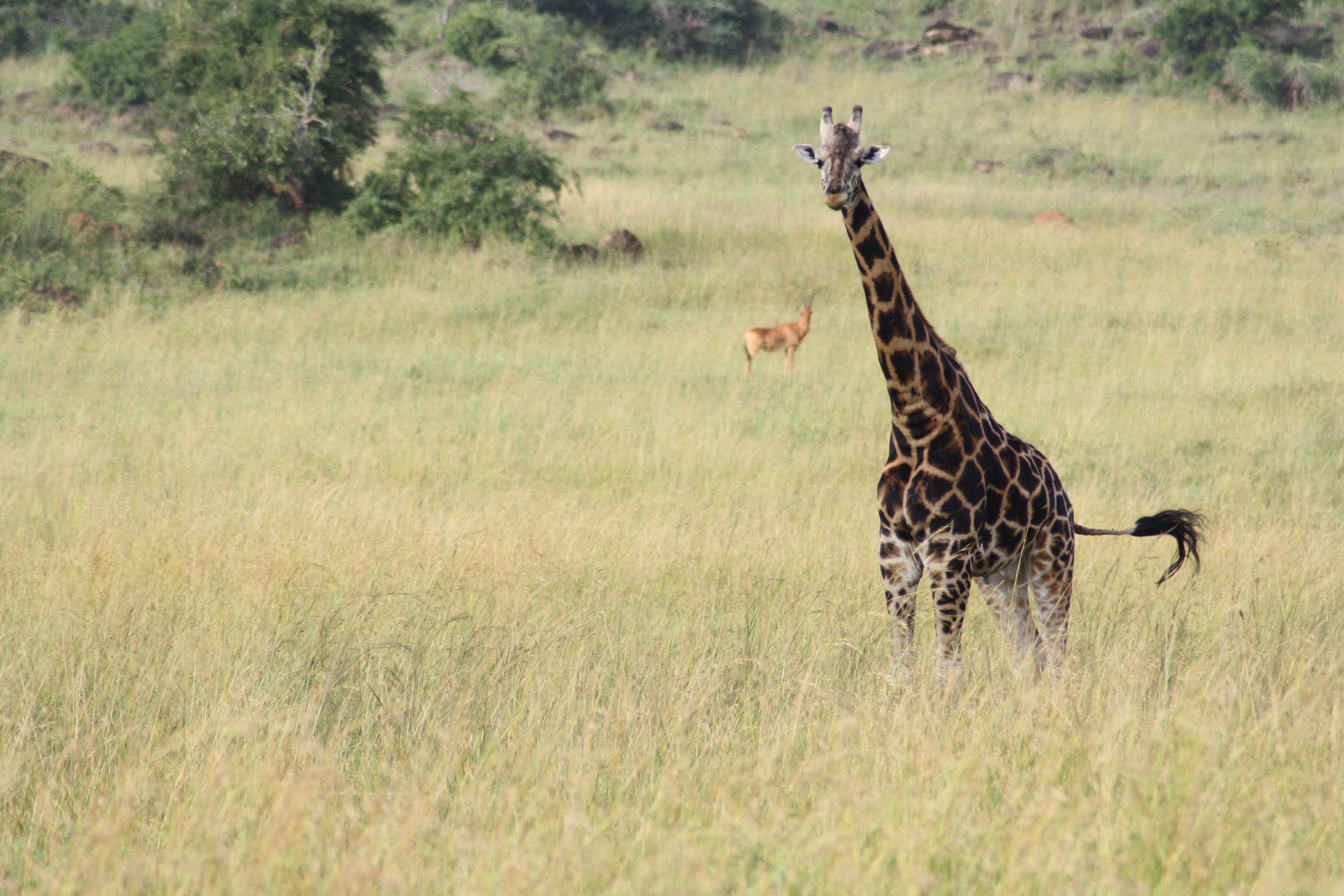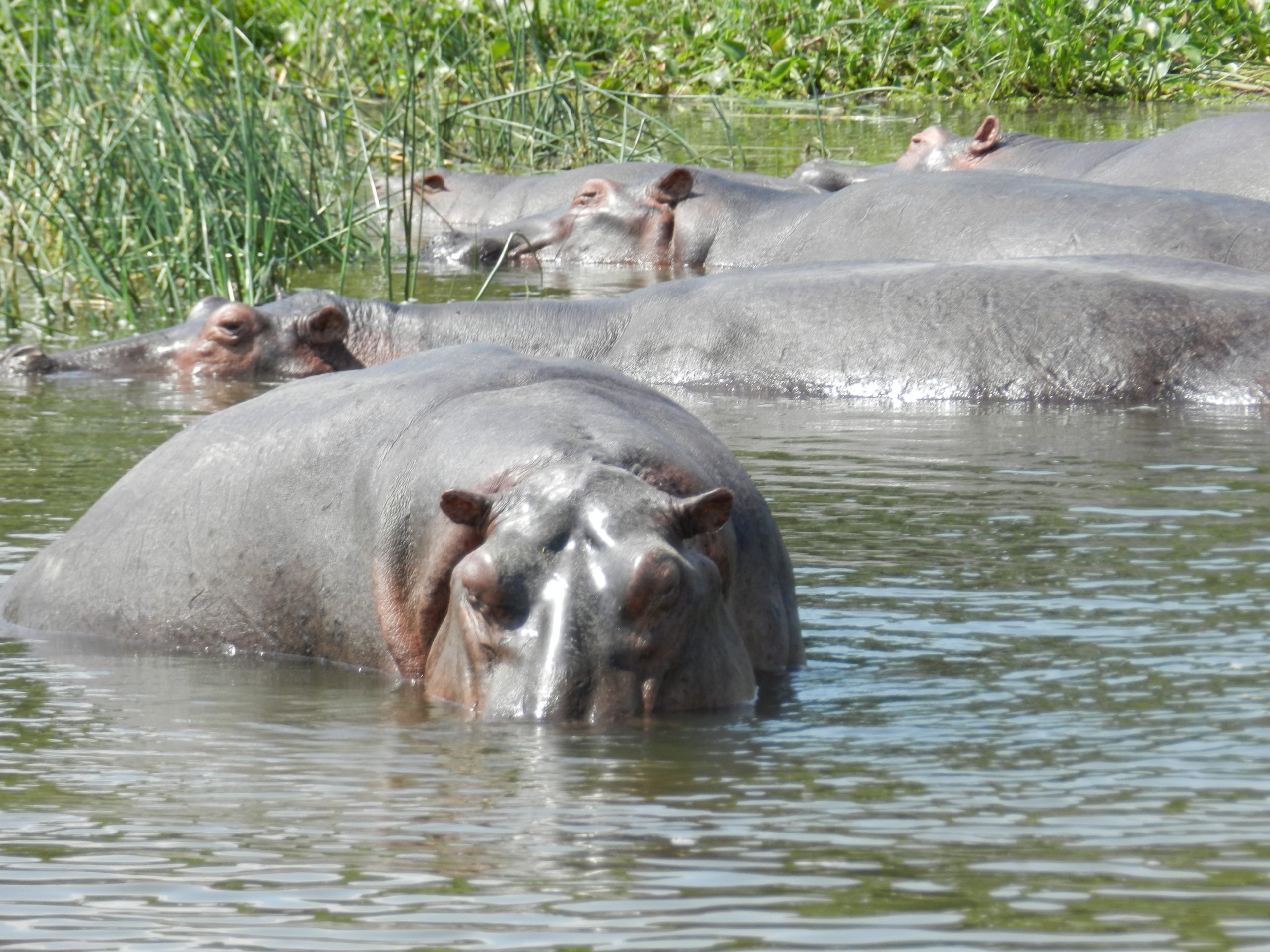 15 Days Uganda Ultimate Gorilla trekking Safari
from
$0
15 Days Uganda Ultimate Gorilla trekking Safari ushers you to unending Gorilla trekking experience, Uganda Mountain gorilla trekking safari is a once-in-a-lifetime wildlife encounter. Imagine coming eye-to-eye with a mountain gorilla. A big part of what makes the gorilla trek so special is that these big apes are so closely related to humans (the difference in DNA is only about 1.6%). They do seem to touch a nerve when they look at us with interest.
Reviews 0 Reviews

0/5

Vacation Style Holiday Type

Adventure Safaris, Gorilla and Chimp Treks, Wildlife

Activity Level Moderate

Group Size Medium Group
All about the 15 Days Uganda Ultimate Gorilla trekking Safari.
This journey will take you on an epic adventure through the savannah of Lake Mburo, the highland forest of Bwindi, home of the Mountain Gorilla and a special group of birds called the Albertine rift endemics. You will then traverse the plains of Queen Elizabeth National Park and move north to the home of our closest relatives, the Chimpanzee. This will be followed by a visit to the "Devil's Cauldron" in Murchison Falls National Park and finalize with the Rhino sanctuary, the only place in Uganda where Rhinos can be viewed in their natural habitat.
Day 1: Arrival at Entebbe Airport
You will be met by our professional guide at the Entebbe International Airport.
Stay at Boma Hotel
Day 2: Transfer to Lake Mburo National Park
After breakfast we transfer to Lake Mburo via Mabamba swamp for the Shoe Bill later we drive off through the Equator have lunch and proceed our journey to lake Mburo National Park arriving in the evening. There is a superb wetland and Acacia savanna sanctuary. Birding here is a delightful experience, with superb scenery and a markedly different fauna to other reserves. This is the best place in the country to see game animals such as Eland as well as Zebra, Topi, Impala, and acacia-associated birds. The lakes within the park attract Hippos, Crocodiles and a variety of water birds, while fringing swamps hide secretive papyrus specialists such as Sitatunga, Leopard, Hyenas and Jackals.
Stay at Rwakobo Rock-2nights
Day 3: Whole day in the park
On this day, we have a game drive in the park. Later in the afternoon, we have a boat trip. Look out for mammals like Water Buck, Impala, Eland, Buffalo, Topi, Burchells' Zebra, Bush Buck, Warthog, and Dwarf Mongoose.
Day 4: Transfer to Bwindi Impenetrable national park
After breakfast, OPTIONS ARE. A BIKE SAFARI or a visit to IGONGO CULTURAL CENTRE and later we drive to Bwindi Impenetrable Forest. The Park is an UNESCO World Heritage Site and is home to approximately half of the world population of 600 Mountain Gorillas. This vast reserve offers arguably the most productive montane forest birding in Africa and supports 23 of Uganda's 24 Albertine Rift endemic bird species. Once part of a much larger forest that included the Virunga Volcanoes in neighboring Rwanda, Bwindi Impenetrable National Park is now an ecological island within a sea of human cultivation and therefore of immense conservation importance. Buhoma lies in the valley of the Munyaga River at 5100 feet and is flanked by steep, forested hills. Excellent forest birding, not least the prospect of numerous rare and localized Albertine Rift endemics, makes this a true birding Mecca.
Stay at Ride4 Awoman-2nights
Day 5: Gorilla Tracking and Birding in Bwindi Impenetrable Forest
We set off early, with packed lunch, to the park headquarters for a briefing prior to Gorilla Tracking. This is the most exciting lifetime experience of all time. The gorillas are gentle animals, and it is an unforgettable experience to photograph them as they interact. It is a wonderful experience to stare into the eyes of these gentle giants; watch them in awe as they play and go about their daily activities. It is indeed a "once in a lifetime" experience that you must never miss. Each encounter is different and has its own rewards; you are likely to enjoy the close view of adults feeding, grooming and resting as the youngsters frolic and swing from vines in a delightfully playful display.
While we are in the forest there are other primates like the L'Hoest Monkey, Black and White Colobus; Red tailed, and Blue monkeys. Mammals include the Rwenzori Duiker, Yellow back duiker, Caruthers squirrel, Bohm's and Alexander squirrels, and many other species. We will have a visit to the women's project the Ride 4 a woman or the Batwa/Pygmies Community. OPTIONAL
Day 6: Transfer to Queen Elizabeth National Park
We drive to Queen Elizabeth National Park, we will take a game drive in the Ishasha section which is famed for the presence of tree climbing lions. If lucky, you may have a view of these magnificent creatures as they bask in the trees, there is a lot of wildlife in this wonderful section including Leopards, Elephants, Topi, Giant Forest Hog, Wild Pigs, Hyena, Uganda Kob, Water buck and Buffaloes.
Stay at Enjojo Lodge-1night
Day 7: Transfer to the Northern Sector after another early morning Game Drive in Ishasha
This afternoon upon arrival, we may have an evening game drive in the park. This Park is from open savannah to rainforest, from dense papyrus swamps and brooding crater lakes to the vastness of Lake Edward, it is little wonder that QENP boasts one of the highest biodiversity ratings of any game reserve in the world. Almost 100 mammal species and a remarkable 6012 bird species make this superb safari territory, with elephant, a profusion of hippos, the elusive giant forest hog and handsome Uganda Kob all regularly sighted around the tourist village on the Mweya Peninsula – which also boasts of a marvelous waterfront setting in the shadow of the Ruwenzori Mountains.
Stay at Bush Lodge-2nights
Day 8: Game Drive in the park and Launch Cruise on the Kazinga Channel.
We start early at dawn with an early cup of coffee and go for a game drive to look for the big game and beautiful sceneries. This afternoon, after our lunch at the lodge, we have a boat cruise on the spectacular Kazinga Channel.
Day 9: Transfer to Kibale National Park
Today we transfer to Kibale forest. We carry our packed lunch which we shall enjoy on the way. Kibale's major attraction, however, is the opportunity to track habituated chimps – these delightful apes, more closely related to humans than to any other living creature, are tremendous fun to watch as they squabble and play in fruiting trees. A network of shady forest trails provides much to delight botanists and butterfly lovers, while birders are in for a treat with 335 species. The elusive forest elephant, smaller and hairier than its savannah counterpart, moves seasonally into the developed part of the park, while other terrestrial mammals include buffalo, giant forest hog and a half dozen antelope species.
Stay at Turaco Treetops-2nights
Day 10: Chimp tracking at Kibale National Park
We start after a dawn breakfast and go to the forest for chimp tracking. Tracking the chimpanzees, that are said to be our 'cousins', is a very interesting experience. The way they feed, climb trees, respond to humans, caring for their young ones, is just phenomenal. This is a drama of life in a rain forest. This park is notable for its primate population, with the chimpanzees being the most famous. In the afternoon, if time allows, it will be possible to have a nature walk at Bigodi wetland which is managed by the community. This demonstrates a successful story of the ecotourism development benefits.
Day 11: Transfer to Murchison Falls National Park
After breakfast, we drive northwards to Murchison Falls National Park with packed lunch. Murchison Falls Conservation area (MFNP) comprises of Bugungu and Karuma Wildlife Reserves. It derives its name from the Murchison Falls where the mighty River Nile explodes through a narrow gorge and flows down to become a placid river whose banks are thronged with Hippos, Crocodiles, Waterbucks and Buffaloes. The vegetation is characterized by Savannah, Riverine Forest and Woodland. Wildlife includes Lions, Leopards, Elephants, Giraffes, Buffaloes, Hartebeest, Oribis, Uganda Kobs, Chimpanzees and many bird species including the rare Shoebill.
Stay at Pakuba Lodge-3nights
Day 12: Game Drive in Murchison Falls National Park
We start after an early breakfast and go for a whole morning game drive in the delta area. We later take the afternoon launch cruise to the bottom of the falls. This brings us to the closest distance to the wildlife along the river banks and the magnificent falls.
Day 13: Game Drive in Murchison Falls National Park
After breakfast, we will head downstream to the delta of River Nile where we shall try for water species like the lapwings, cormorants, Shoebill, Saddle-billed Stork, Papyrus Gonolek and others. Another evening game drive will may offer opportunities of Nocturnal species of wildlife.
Day Fourteen:
Transfer to Ziwa Rhino Sanctuary
After breakfast, we shall drive to Ziwa Rhino Sanctuary where we shall do Rhino tracking.  We shall also be able to do some birding later in the afternoon or relaxation at the lodge Bar or Swimming Pool.
Stay at Amuka Lodge-1night
Day Fifteen:
Transfer to Entebbe for departure
On this day, we transfer to Entebbe via Kampala capital city for departure.
Features
Game Drive
Gorilla Experience
Chimpanzees
Tree Climbing Lions
The Murchison Falls
Culture