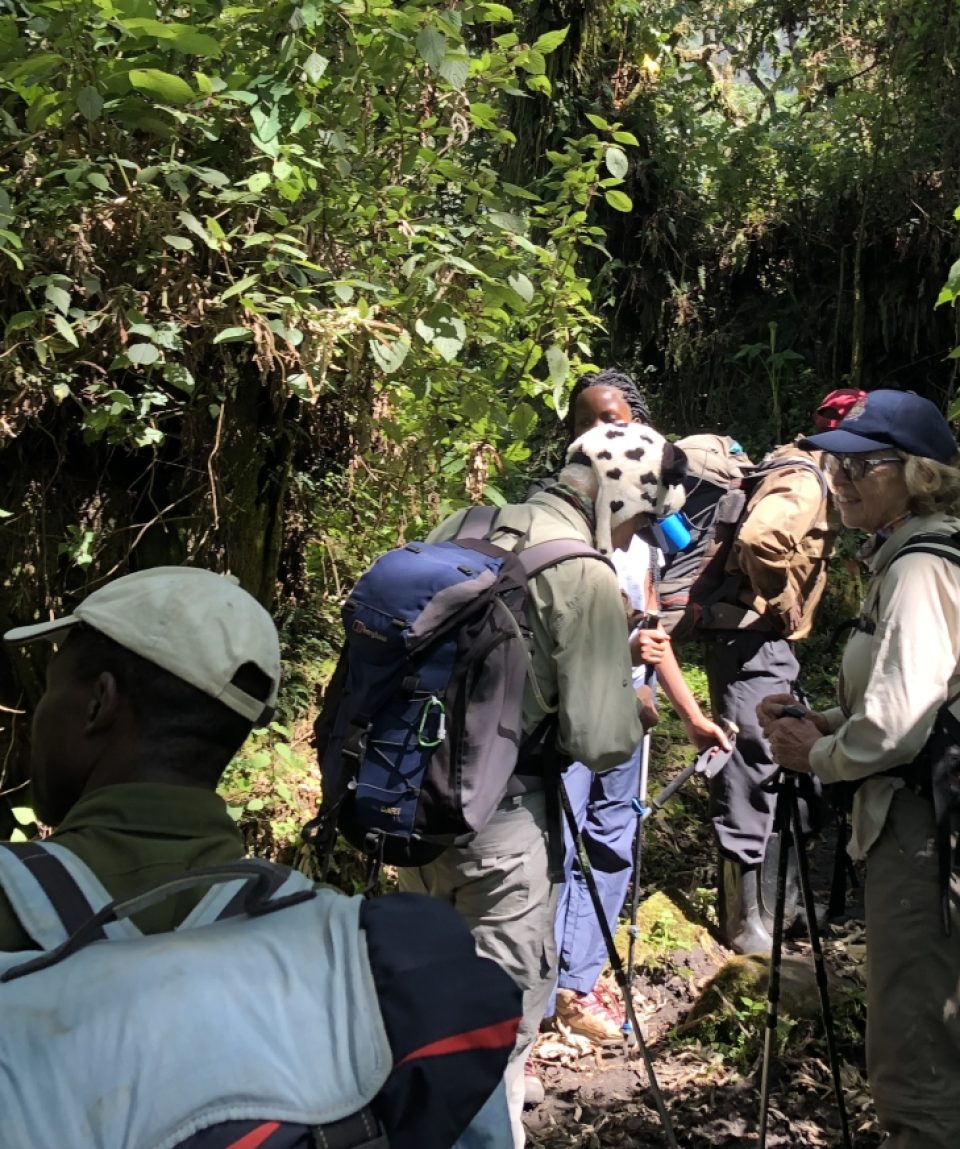 3 Days Rwenzori Mahoma loop Central Circuit
from
$0
3 Days Rwenzori Mahoma loop Central Circuit ushers you to a well defined trail via the central Circuit trekking the Rwenzori Mountains ranges, with much to see from the sunbaked escarpments to the Mahooma Camping trails that guide you throughout your 3 Days Mahooma loop central circuit
Here is a 3 days trek Mahoma loop central circuit. ($400) to RMS
Reviews 0 Reviews

0/5

Vacation Style Holiday Type

Discovery, East Africa Tours, Guided Tours, Mountain Hiking, Nature Walk

Activity Level Fairly Easy

2-12
All about the 3 Days Rwenzori Mahoma loop Central Circuit.
Day One: Nyakalengija 1560m – Omukakiza camp 2500m
Begin the day by approaching Rwenzori mountaineering service reservation officer early in order to arrange guides and porters at once the trek starts at the park gate 1700m to Omukakiza camp a distance of 6.5 km takes 4-5 hours and an ascent of 1000 meters.
The trail after the gate takes you through the Montane forest zones seeing a lot of birds, three horned chameleon an endemic species, black and white colobus monkeys and RwenzoriTuraco birds.
We ascends steeply to Omukakiza camp (tent pitch) dinner and an overnight.
Day Two: Omukakiza camp 2500m – Lake Oahoma camp 3000m.
From Omukakiza the trail descends steeply for a couple of hours passing through the bamboo forest and then becomes easier kind of like flat area in the elephant zone.
From Omukakiza, portal peaks and Kinyangoma Hills can be seen. The flat area takes you to the board walk and the vegetation around is a combination of Heather and afro alpine zones with lots of Senecio plant, giant lobelia and lobelia Giberoa.
Finally reach Mahoma Lake the deepest in the Rwenzori Mountains National Park, its 12 feet deep and being fed by the melted snow from Mount Baker.
Distance covered 5-6 hours 6km.
Dinner and an overnight at Mahoma lakes camp. (Pitch tent)
Day Three: Lake Mahoma camp through Nyabitaba camp to Nyakalengija.
Leave Lake Mahoma early retracing out route to nyakalengija. This 8km trail usually takes 3 hours descending through Mubuku River and through fields to the park gate.
Dinner and an overnight at Bush Lodge Queen Elizabeth National Park.
End of the tour