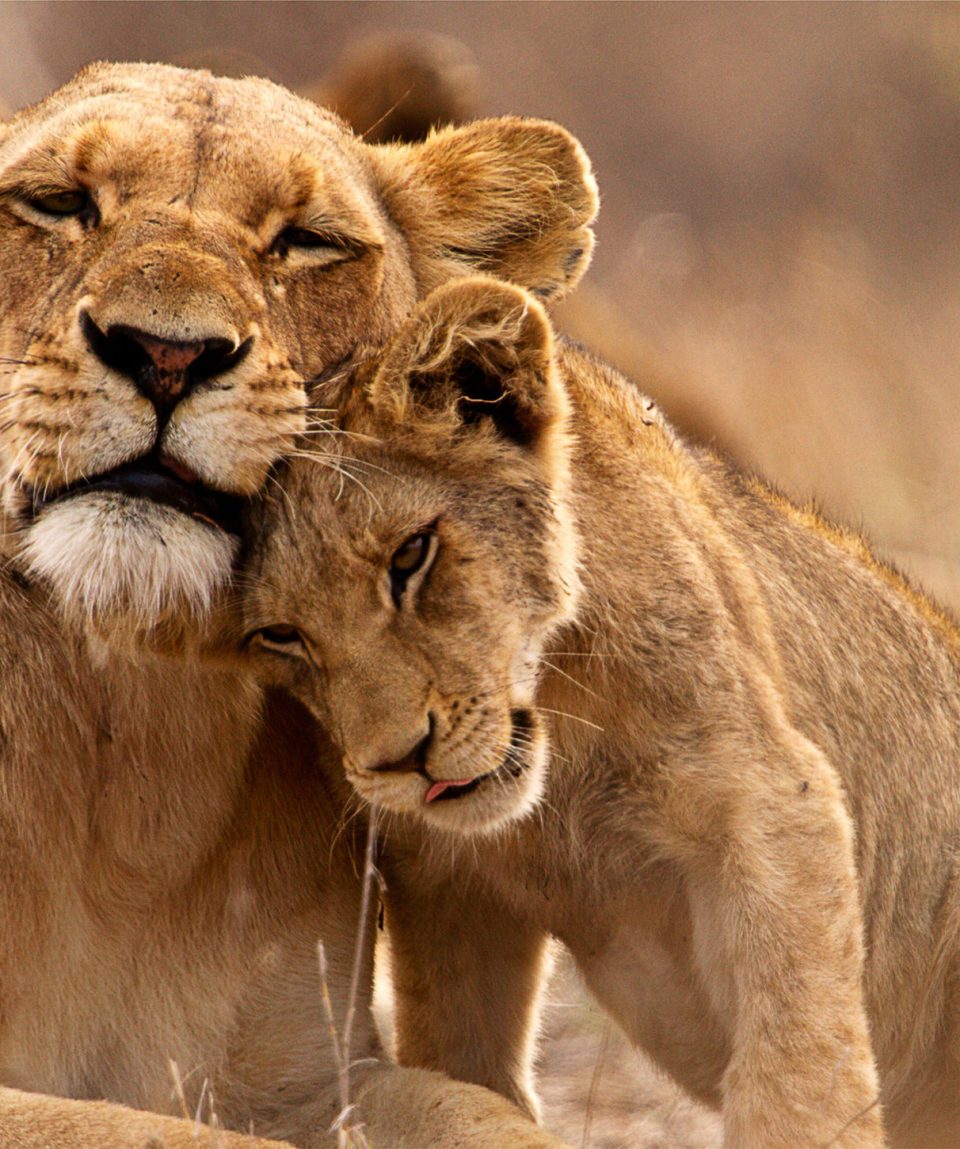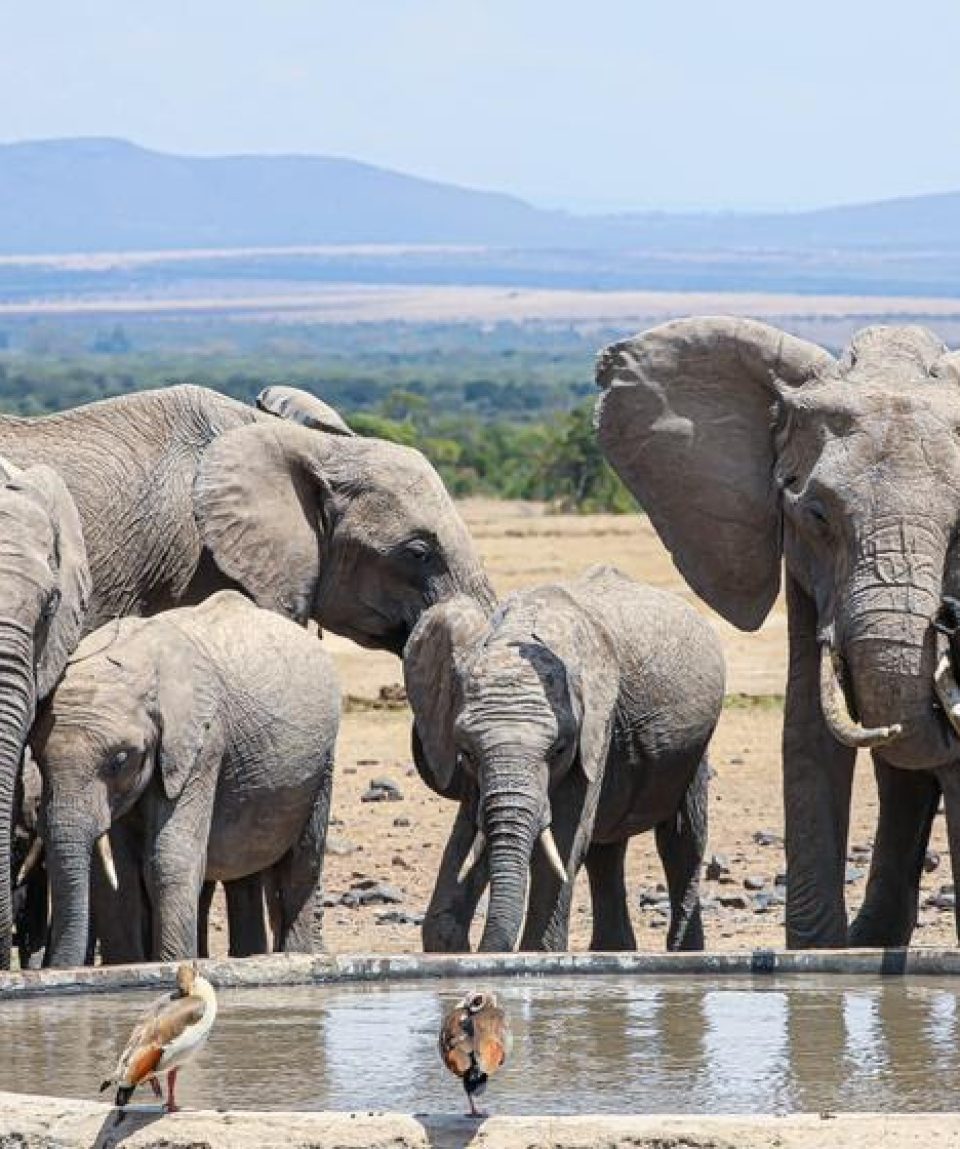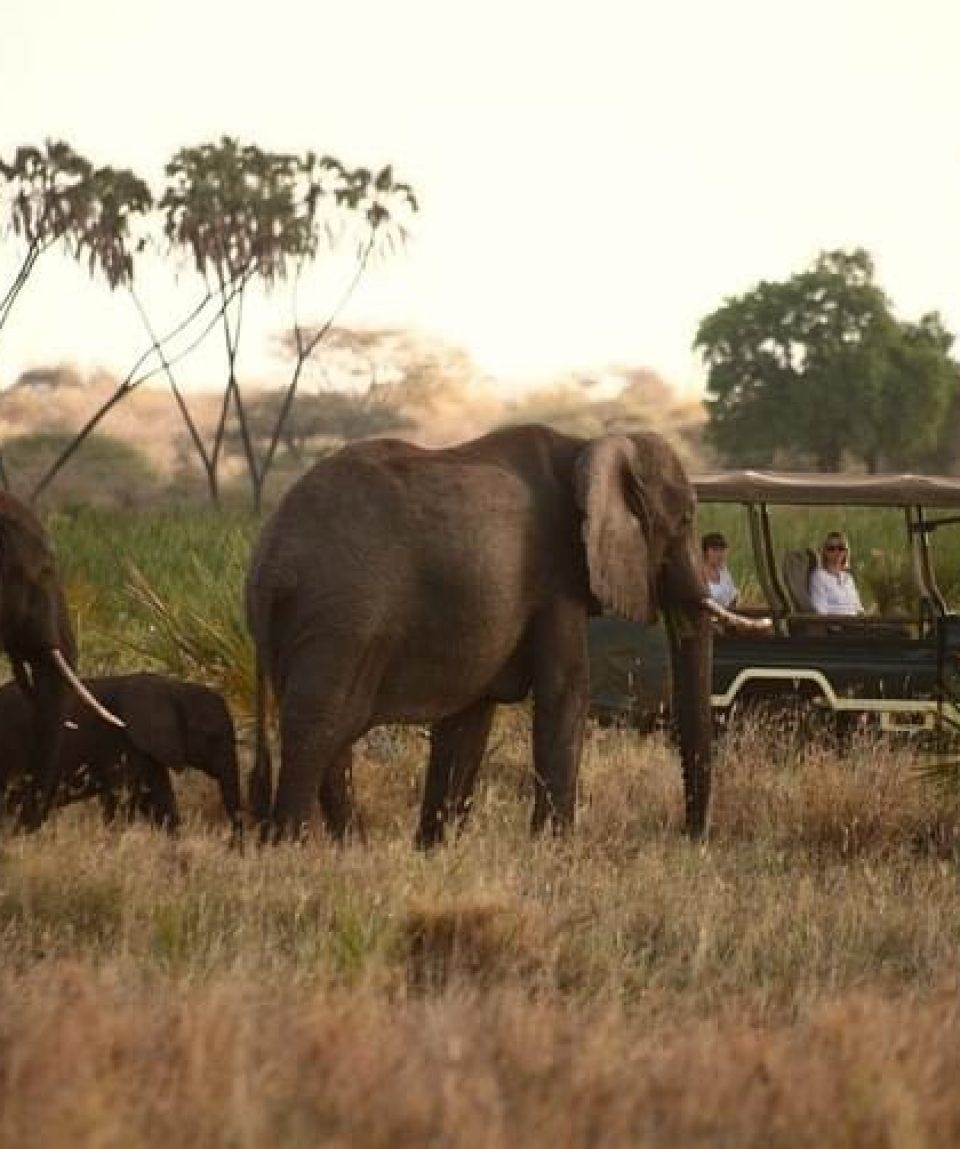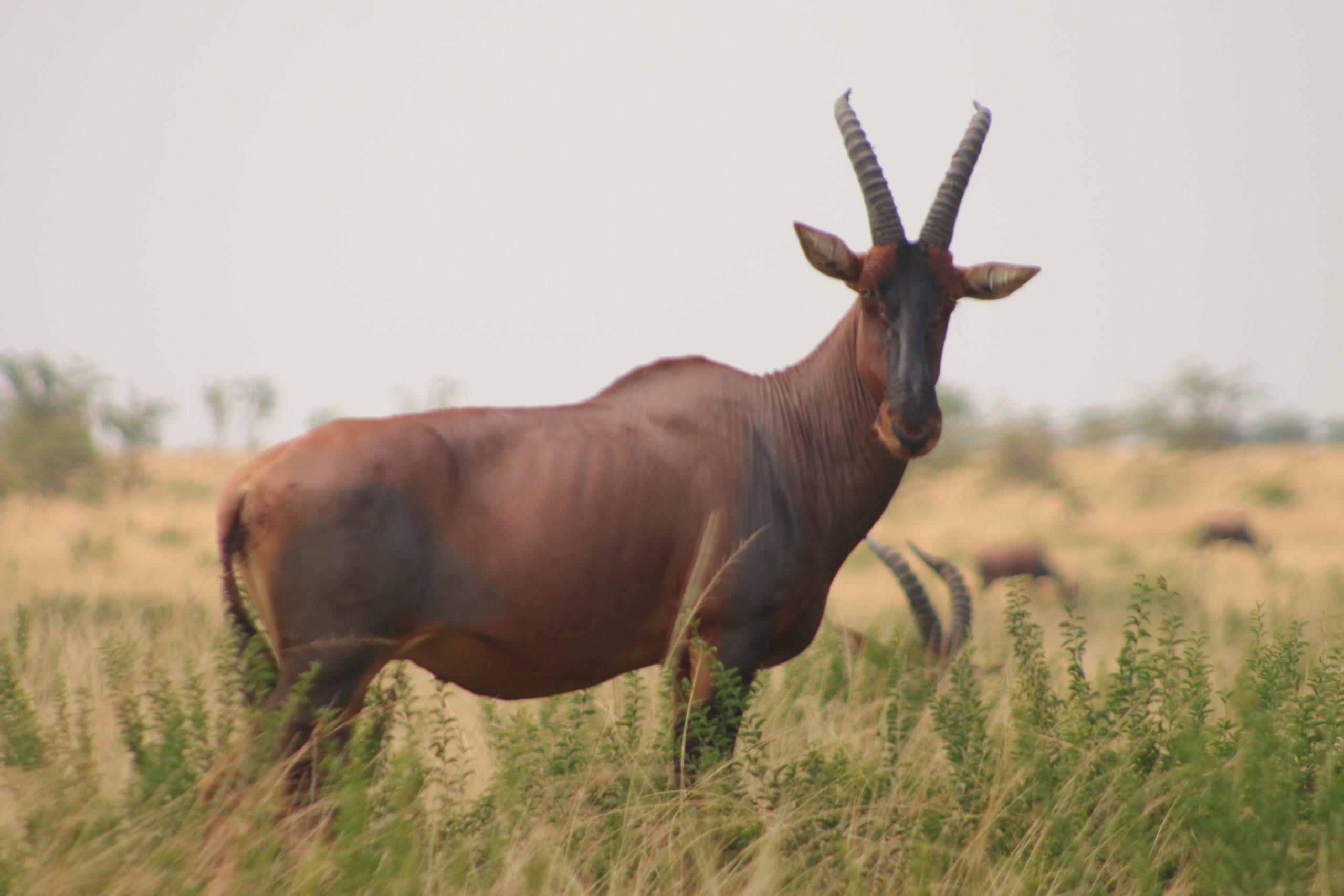 Ngorongoro Expedition Safari
from
$0
4 Days Tarangire/Serengti/Ngorongoro Camping tour will take you through Tarangire, Serengeti, and Ngorongoro crater and you will be able to see the big five, Tanzania is home to wildlife and game drive through all around the world, arrange your safari with us and we will give you unforgotten memory. Venice Hotel, or similar accommodations. Optional upgrades at an extra cost are available for: Venus Premier Hotel Tulia Hotel, or Four • Points by Sheraton Hotel.
Reviews 0 Reviews

0/5

Vacation Style Holiday Type

East Africa Tours, Tanzania Safaris, Wildlife

Activity Level Fairly Easy

Group Size Medium Group
All about the Ngorongoro Expedition Safari.
After breakfast, the tour departs. The first stop is Arusha Town for any last-minute purchases before we head off on safari. Afterward, we head towards the Tarangire National Park for a game drive with a picnic lunch at the park. Tarangire is well known for its huge elephant population and baobab trees. It forms the center of an annual migratory cycle that includes up to 3000 elephants, 25,000 wildebeest, and 30,000 zebras. Dinner and overnight at the campsite.
After breakfast, depart for Serengeti National Park, via the beautiful high lying farmland of Karatu and the Ngorongoro Conservation Area. Leaving the highlands behind, we descend into the heart of wild Africa – the Serengeti National Park – with its endless plains, rolling into the distance as far as the eye can see. Then head to the central park area, known as the Seronera area, one of the richest wildlife habitats in the park, featuring the Seronera River, which provides a valuable water source to this area and therefore attracts wildlife well representative of most of the Serengeti's species. Arrive in time for lunch and enjoy an afternoon game drive in the Serengeti national park. Dinner and overnight at the campsite.
After a relaxing morning and an early lunch, proceed to Ngorongoro, our professional and experienced driver will guide you through Serengeti to Ngorongoro Crater and explain en route the wildlife and natural beauty of Tanzania. The night will be spent on the crater rim, dinner, and overnight at the campsite.
After an early breakfast, You will descend over 600 meters into the crater to view wildlife. Supported by a year-round water supply and fodder, the Ngorongoro conservation Area supports avast variety of animals, which include herds of wildebeest, zebra, buffalo, eland, warthog, hippo, and giant African elephants. Another big draw card to this picturesque national park is its dense population of predators, which include lions, hyenas, jackals, cheetahs, and the ever-elusive leopard, which sometimes requires a trained eye to spot. We will visit Lake Magadi, a large but shallow alkaline lake in the southwestern corner, which is one of the main features of the crater. A large number of flamingos, hippos, and other water birds can usually be seen here. Late afternoon transfer to Arusha for dinner and overnight or airport drop off. (Accommodation can be included upon request at extra cost).