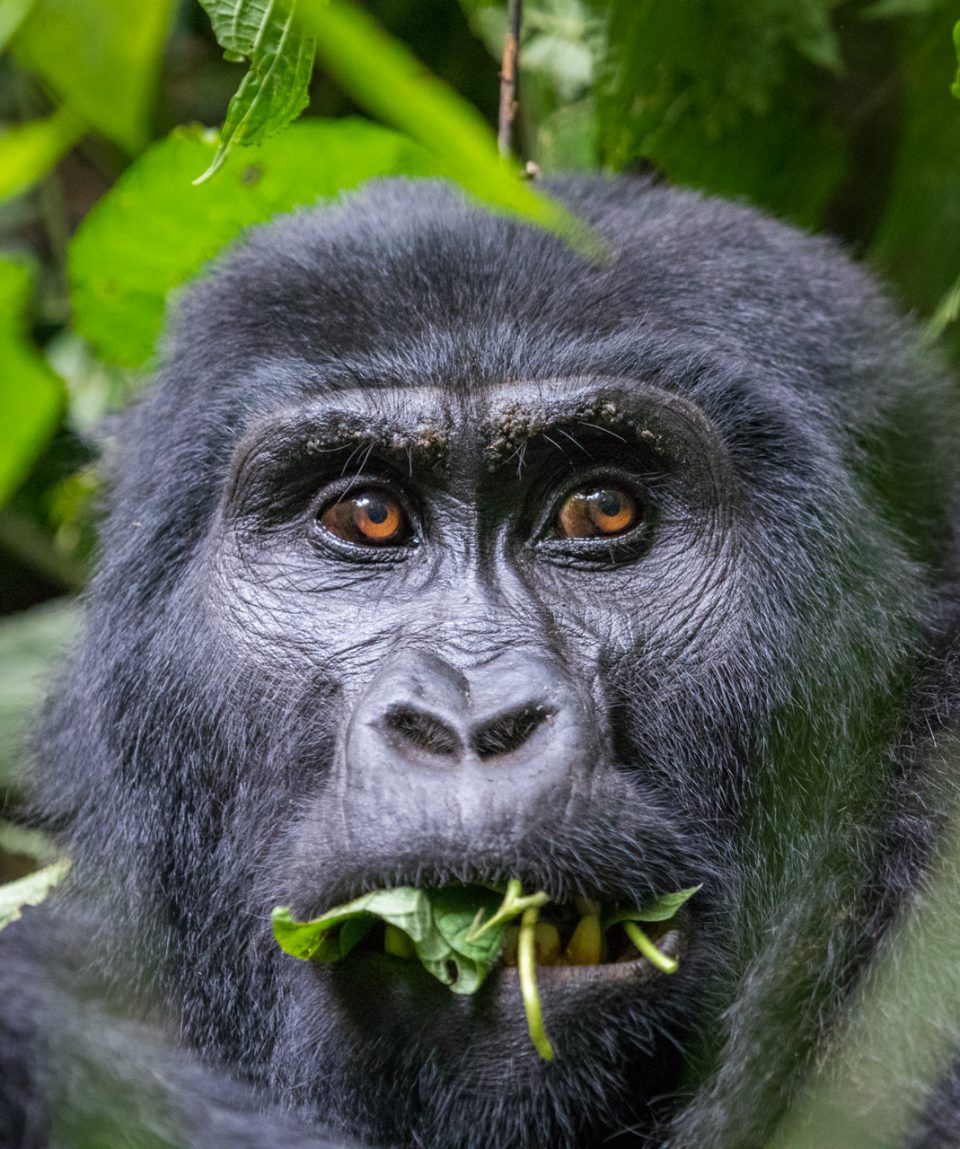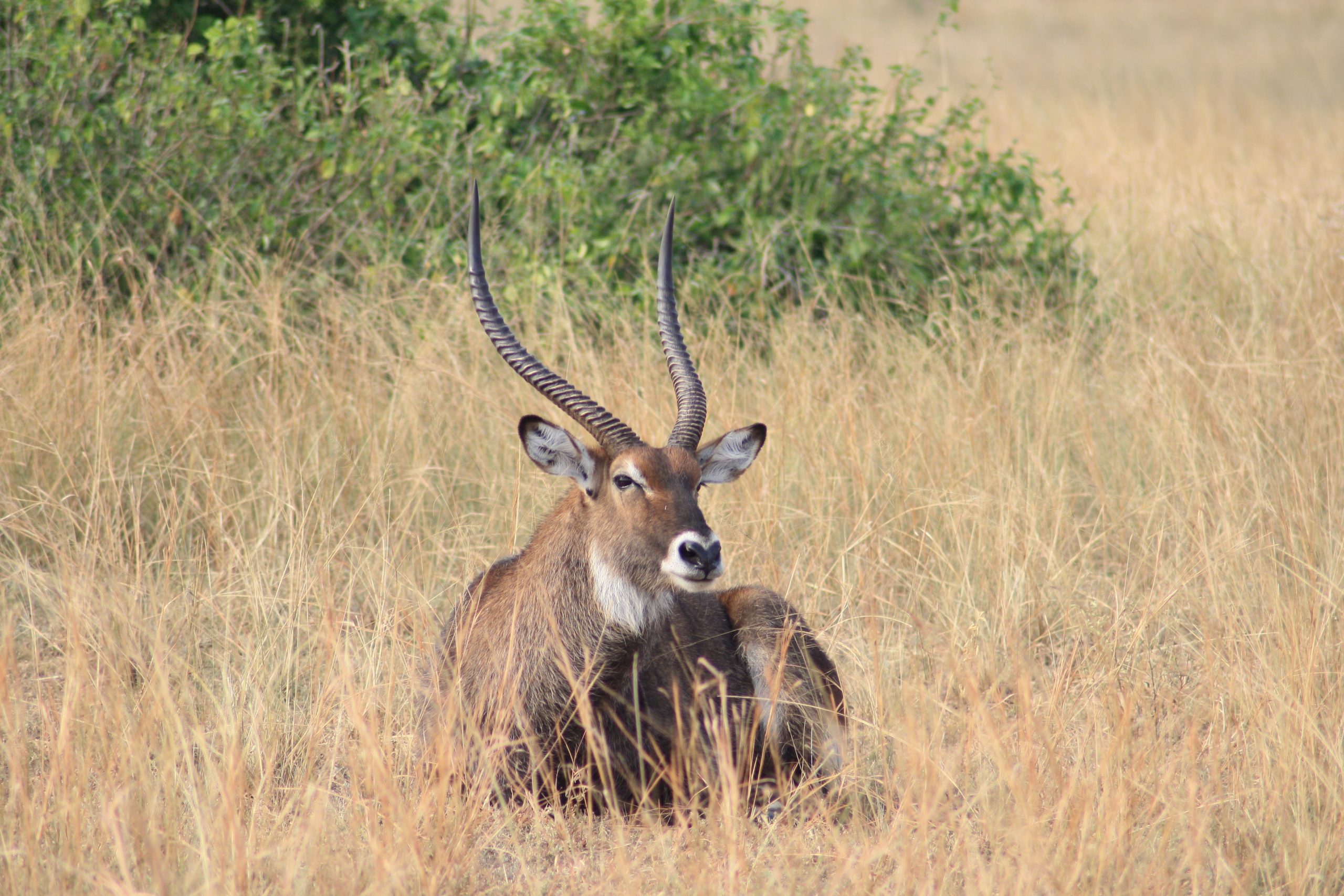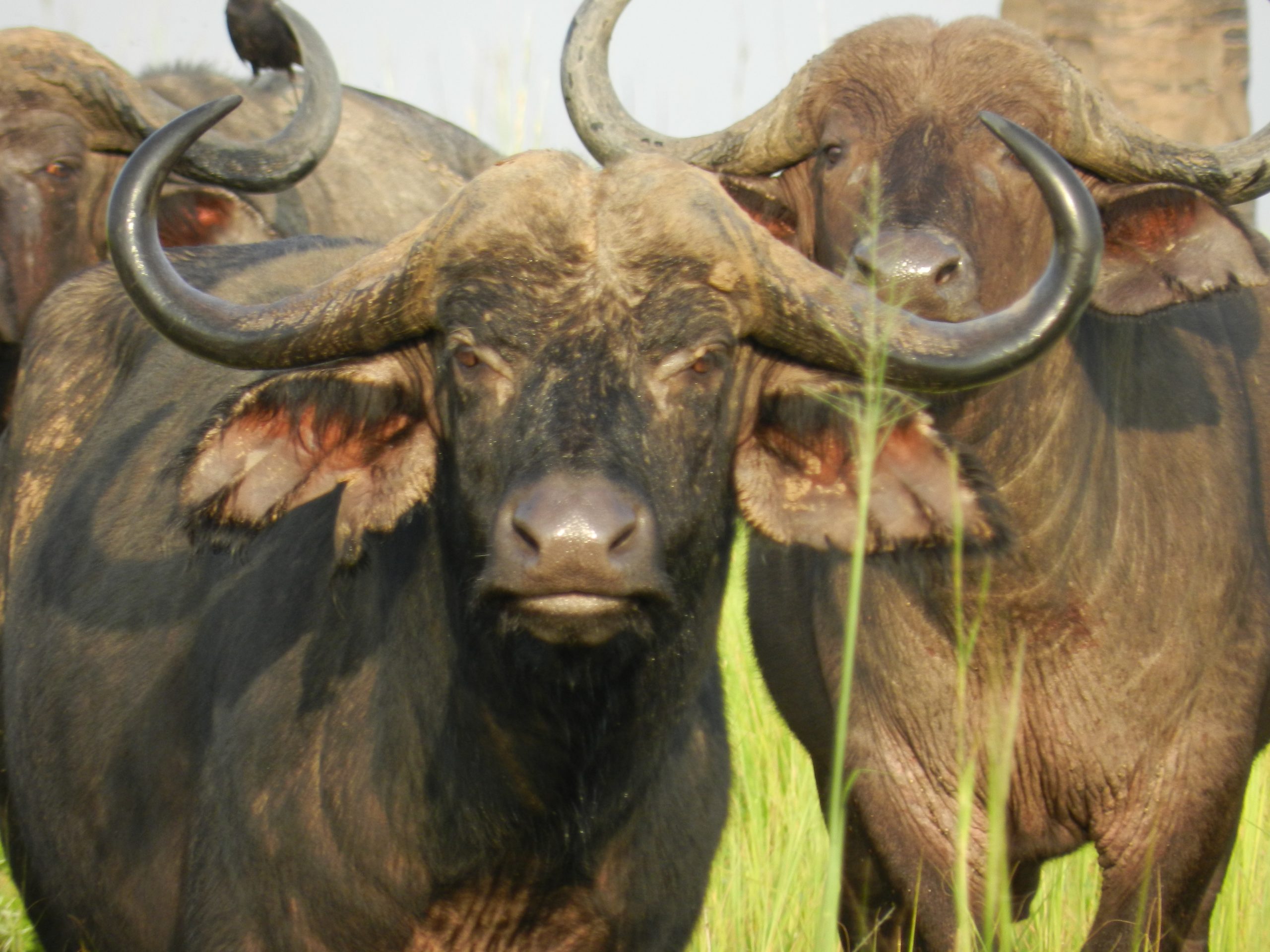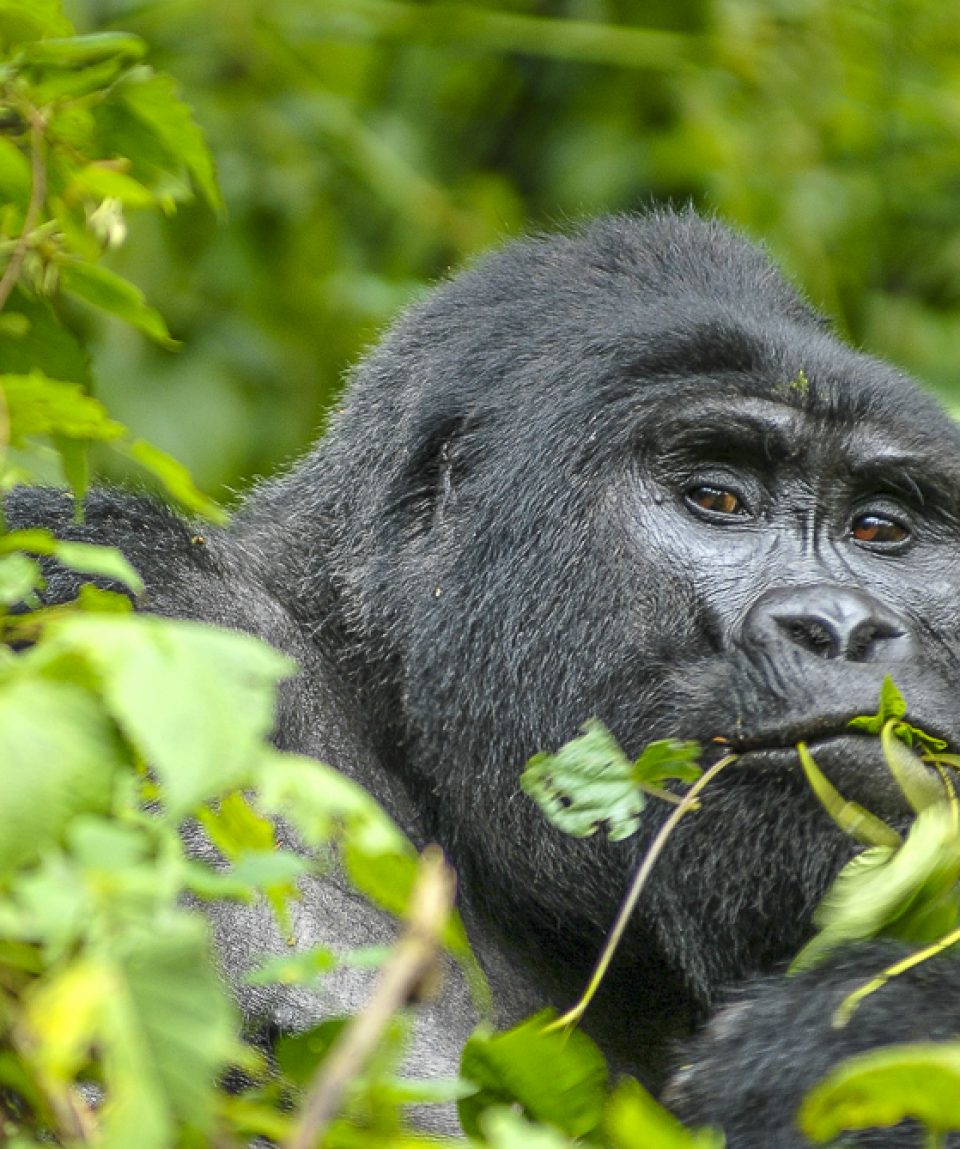 Gorilla trek and Big5 Wildlife Safari
from
$0
5 Days Uganda Gorilla trekking Wildlife Safari is a rewarding 5 Days Uganda Safari that ushers you into the most renowned Uganda Safari destinations, with Bwindi National Park that features as an iconic destination for all Uganda Gorilla trekking Safari, to the home of tree Climbing lions in Ishasha sector part of Queen Elizabeth National Park that does also host hundreds of Carnivores and Herbivores and indeed a majestic point for all Wildlife Safari.
This 5 days Uganda tour provides you with an amazing chance to participate in two of the most exciting activities in two different places; gorilla tracking in the Bwindi Impenetrable forest and a tour of the flora and fauna of the Queen Elizabeth National Park. Also as part of all this, you get to ride along the Kazinga Channel on boat for more thrilling adventures that await.
Reviews 0 Reviews

0/5

Vacation Style Holiday Type

Gorilla and Chimp Treks, Wildlife

Activity Level Fairly Easy

Group Size Small Group
All about the Gorilla trek and Big5 Wildlife Safari.
DAY ONE: TRAVEL TO THE BWINDI IMPENETRABLE NATIONAL PARK
Kick start your day when your guide picks you up when you're done with breakfast at the hotel so you can begin the voyage en route to the Bwindi Impenetrable National Park. The park which lies in the south western part of Uganda is commonly known for the "gentle-giants"; the mountain gorillas. Make a stop at the equator and take some photographs and another stop in Mbarara for lunch. Continue your journey into the rolling hills and plains of Kigezi whose lands are green and hills covered in terraces. Check into your hotel for dinner and rest.
DAY TWO:MOUNTAIN GORILLA TRACKING
Have your breakfast early in the morning before heading for the park headquarters where you are to be briefed on the do's and don'ts while in the jungle and also on what to carry before being distributed into tracking groups. Feel the adrenaline move through your body as you begin your excursion better yet when you finally get to see the gentle giants as they go about their day to day activities. Only get to spend an hour while in their presence; taking photographs and watching them before descending back to the camp for lunch. After you are through, go on a guided walk to the nearby Batwa community with several homesteads and check out their way of life, enjoy cultural dances and other forms of entertainment from the locals. Head back to your lodge to have dinner, get refreshed and get some rest.
DAY THREE: TRANSFER TO THE QUEEN ELIZABETH NATIONAL PARK
Enjoy the peaceful scenery early in the morning with sights and sounds of nature that are a great accompaniment to your breakfast after which you are to proceed on your journey to the Queen Elizabeth National Park. Make a descent from the highlands of Kigezi to the Albertine Rift Valley Region which entails amazing things to see like the tree climbing lions, bird species, Topis, Ugandan Kobs and many more wildlife species. Devour your meal while on a picnic before getting into the Mweya Peninsular and in the evening, check into your lodge for an overnight stay and dinner.
DAY FOUR: GAME DRIVE AND BOAT CRUISE
Enjoy your breakfast and after join your guide who will be waiting to take you on a game drive around the park which will reward you with wildlife like leopards, hippos, water bucks, elephants, warthogs and lions not forgetting the various bird species. Return to your lodge for lunch and then enjoy the afternoon boat cruise on the Kazinga Channel which is home to a number of mammals that can be seen basking on the shores. Opt for an evening game drive or choose to stay at your lodge for dinner and an overnight.
DAY FIVE: DEPARTURE
You will enjoy a tranquil breakfast in the timely hours of the morning and get prepared to check out of your hotel and en route, stopover for lunch at the Equator and proceed to the airport to catch your departure flight.
The tour package inclusions and exclusions at a glance
What is included in this tour?
Items that are included in the cost of tour price.
• All activities mentioned
• Park entrance
• Accommodations on Full board
• Transportation on ground
• English speaking Tourist Guide
• Drinking water on board
What is not included in this tour?
Items that are not included in the cost of tour price.
• Personal insurances
• Personal offers or gifts
• Drinks at lodges/hotels