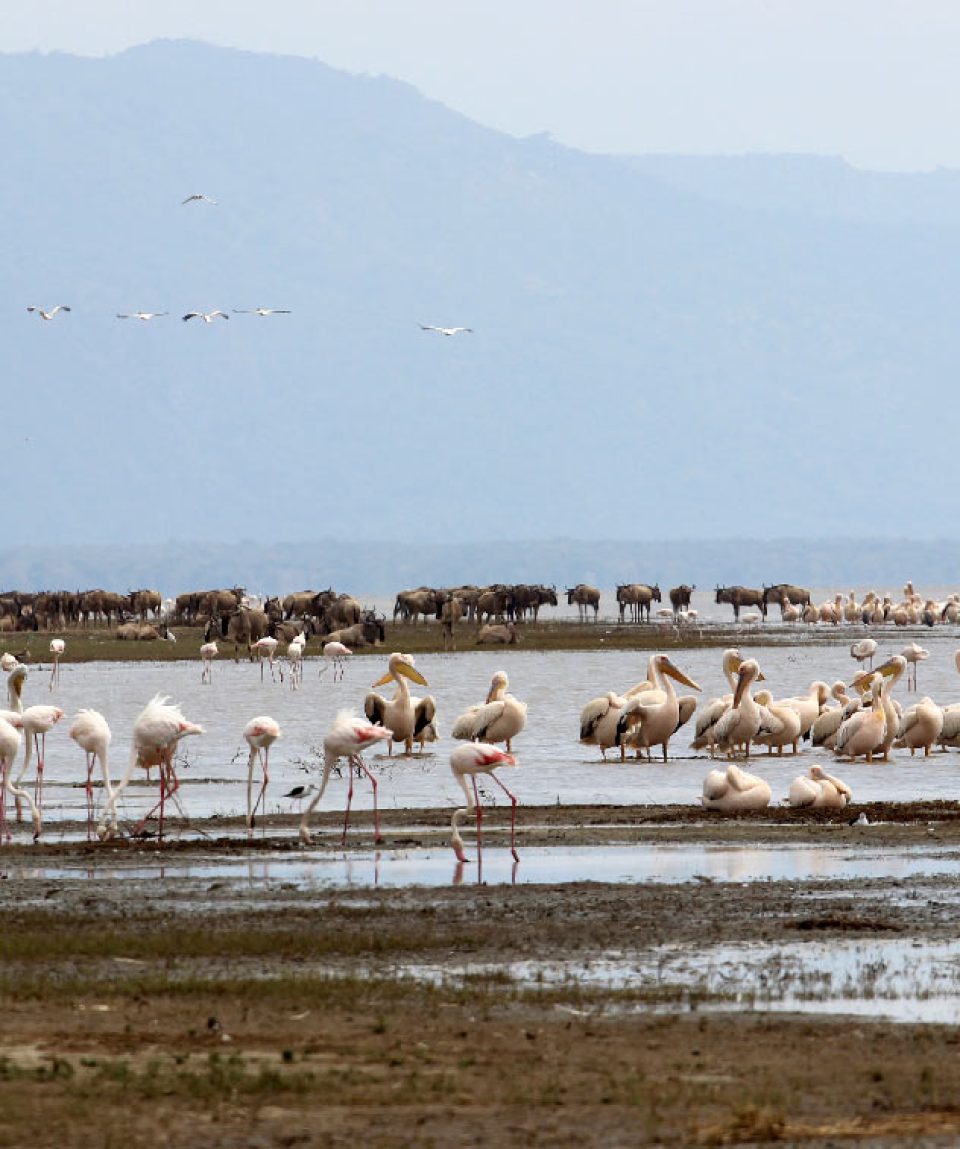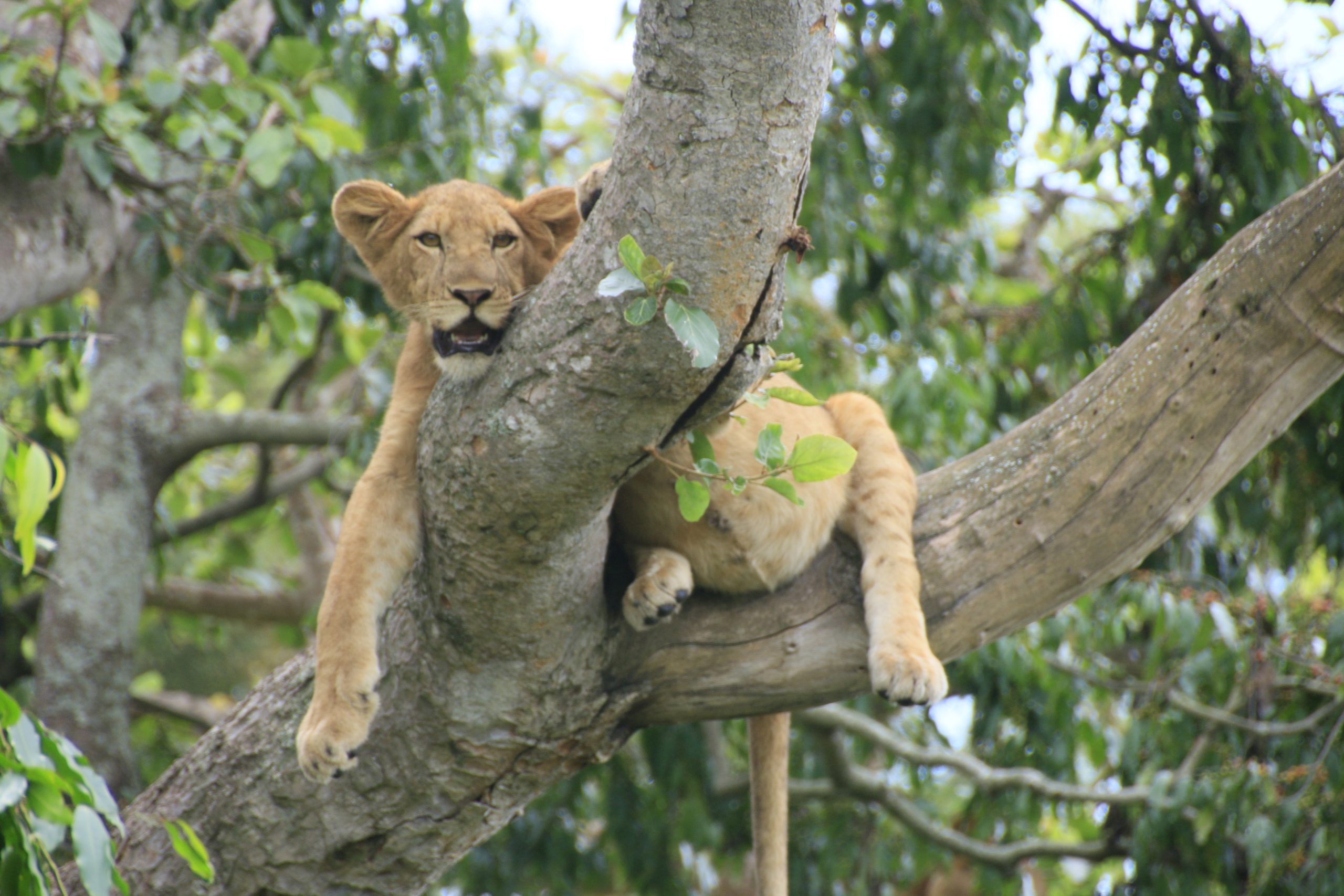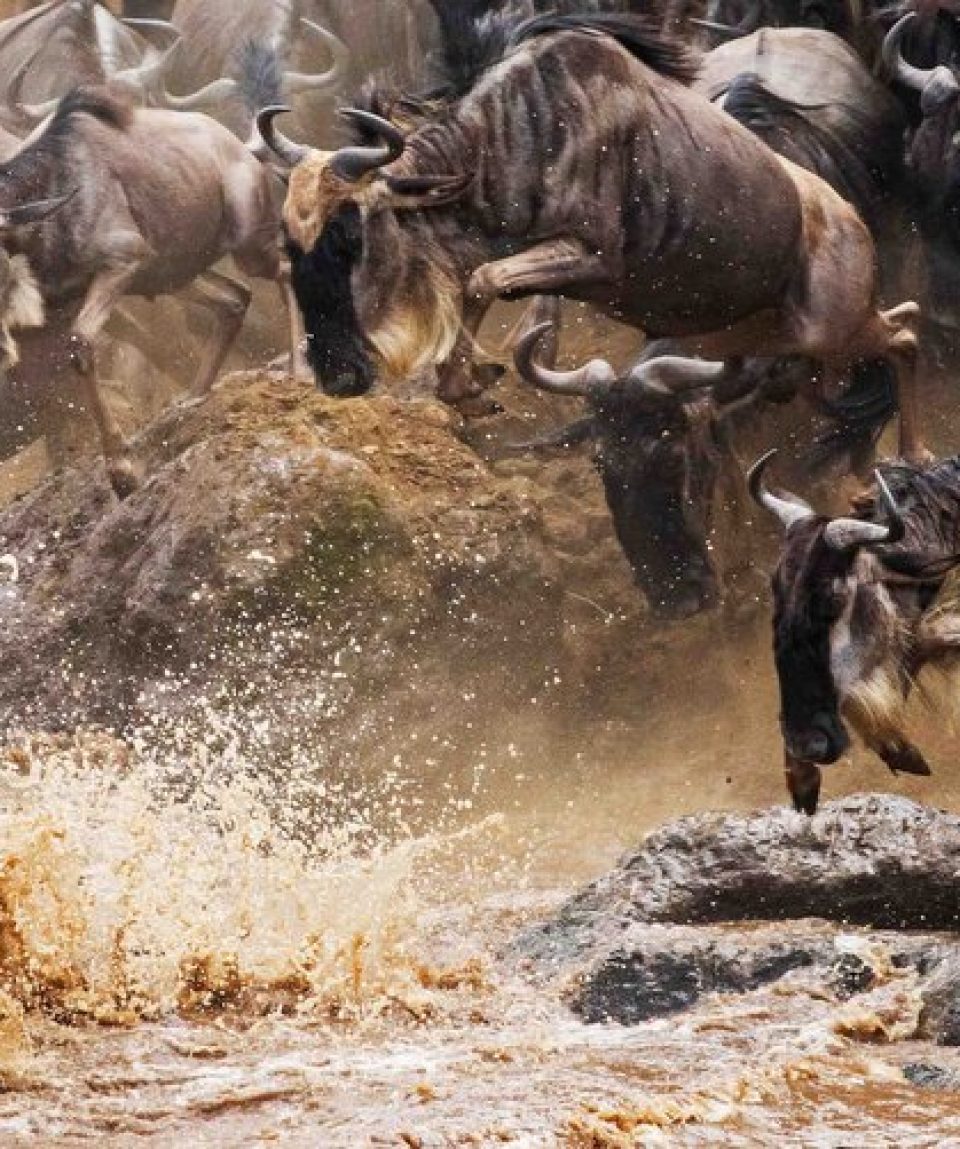 8 Days Tanzania Ultimate Safari
from
$0
The Northern Tanzania Adventurer.
Our Eight-day safari captivates those who experience its enchanting beauty. The four parks are located in Tanzania, a region that has preserved its purity on the ancient African continent. We will discover Lake Manyara National Park which features the largest concentration of baboons. The alkaline waters of Lake Manyara are encrusted with rosy feathered flamingos. Tarangire is famous for having one of the largest elephant populations in
Africa. The Serengeti conjures up images of exploration, dramatic landscapes and exhilarating wildlife. The Ngorongoro Crater has been denoted as 'Africa's Garden of Eden'.
Reviews 0 Reviews

0/5

Vacation Style Holiday Type

East Africa Tours, Wildlife

Activity Level Moderate

2-12
All about the 8 Days Tanzania Ultimate Safari.
Day One: Arrive in Tanzania
You will be picked up at the Kilimanjaro International Airport and transferred to the hotel in Arusha town where you will overnight at Mrimba Palm hotel Meals BB. you will meet your guide who will brief you on your upcoming Safari.
Day Two: Arusha to Tarangire National Park to Mto wa Mbu
You will depart from Arusha in the morning and drive to the Tarangire National Park where you will discover the true enormity of the deserted termite mounds and ancient baobab trees. The colossal herds of African elephants dominate the golden savannah and screeming flocks of the striking yellow collared lovebird can be heard from miles away. The wildlife that roams the scenic landscape of the Tarangire includes lions, giraffes, warthogs, ostriches, impalas, cheetah, mongoose, buffaloes and baboons.
Accommodations: Budget Kizumba Campsite / Fanaka Mid-range Lodge/ Luxury Lake Manyara Serena Lodge. Meals: Water is included in all meals (Other drinks is not included)
Day Three: Mto wa Mbu to Serengeti National Park
We will depart for the Serengeti National Park once you have finished your appetizing breakfast. If you are lucky, you may encounter the odd animal on route because we pass via the rim of the Ngorongoro Crater. Tanzania's oldest and most frequented national park, that is also a world heritage site and recently branded as one of the Seven Wonders of the World. The Serengeti is renowned for the annual migration of the herds and ever-growing wildlife population. We will enjoy a picnic lunch on one of the kopjes (rock outcropping). Our game drive will venture further into the park. After the game drive, we will proceed to the Serengeti where you will be provided with comprehensive camping facilities and an appetizing meal.
Accommodations: Budget Nyani Campsite / Serengeti heritage Mid-range Lodge/ Luxury, Serengeti Serena Lodge.  Meals: Water is included in all meals (Other drinks is not included)
Day Four: Serengeti National Park to Ngorongoro Crater
We will begin our day with an early morning game drive in the central Serengeti. The savannah is an active landscape and the air is flooded with the melodies the birds create as the regenerated sunlight starts to illuminate the full landscape. Your guide will study the prints on the ground to pursue predators. We will travel to the Comprehensive area located near the rim of the crater. You will be provided with dinner and satisfactory camping facilities.
Accommodations: Budget Simba Campsite / Pakulala Tented Mid-range Lodge/ Luxury, Ngorongoro Serena Lodge. Meals: Water is included in all meals (Other drinks is not included)
Day Five: Ngorongoro Oldupai George to Crater.
A scarce amount safari destination produce the same experience as oldupai George where you will see the remaining of the first human being found, and amazing shifting sand..where it shifting like shape of the moon. After that our guide will drive you to the camp for dinner and overnight.
Main Accommodation. Simba campsite/Ngorongoro wild camp/Lion Paw Ngorongoro/Neptune Ngorongoro luxury lodge
Day Six: Ngorongoro Crater to mto wa mbu
Ngorongoro Crater – the game viewing is simply effortless. Most animals remain within the crater due to its high walls. This is the perfect location to view every member of 'The Big 5' in one day. We will have a wonderful picnic lunch inside the crater. The unfilled caldera is also home to hyenas, hippo, zebra, wildebeest and an impressive variety of water birds. Your guide will enlighten you by sharing facts about the animals, vegetation and locating hidden animals. After late afternoon we will drive you to Mto wa Mbu where you will overnight and get a dinner
Accommodations:Budget Kizumba/sunny bright Campsite / Fanaka Mid-range Lodge/ Luxury, Lake Manyara Serena Lodge
Meals: Water is included in all meals (Other drinks is not included)
Day Seven: Lake Manyara National Park to Arusha
On our last day of the tour (we know, we wish it was longer too!), we will experience the beauty of Lake Manyara National Park. We will enjoy an early breakfast, in order to start our game drive early enough to spot the "Big Five" mammals. Nestled at the base of the Great Rift Valley escarpment, Lake Manyara National Park provides picturesque, yet varying scenery. Throughout the day we will experience the shrubbery of the golden savannah, mighty rivers, and amazing wildlife.
We will eat our picnic lunch in the heart of the beautiful park. Soda Lake and the surrounding savannah support the highly diverse ecosystem, leading to the diverse array of wildlife to be viewed within the park. With over four hundred species of dazzling birds, some of which are migratory, Lake Manyara National Park is a birdwatcher's paradise.
Lake Manyara is home to the legendary tree-climbing lions as well as powerful water buffalo, immense African elephant, soaring giraffe, graceful impala and gigantic hippo. In the late afternoon, we will leave Manyara and proceed to Arusha where you will overnight at Mrimba Palm hotel Meals BB
Day Eight: we will transfer to the Kilimanjaro International Airport depending on your flight schedule
The tour package inclusions and exclusions at a glance
What is included in this tour?
Items that are included in the cost of tour price.
Package Includes
• Transport (4×4 Land Cruiser) with open roof
• Campsites / Lodge.
• park fees
• Professional English-speaking safari guide.
• breakfast; lunches; dinner
• 1,5 bottle of water per day; tea and coffee with meals
• Pick up and drop off to Kilimanjaro International Airport.
• Pre and after Safari accommodations at the hotel, 2 nights at hotel in Arusha town with bed and breakfast (BB) Meal plan
• 18% VAT on tour fees services which cost nearly 55% of the total cost charged.
What is not included in this tour?
Items that are not included in the cost of tour price.
Not Included
• Flights (International & Domestics)
• Travel insurance & Medical insurance
• Visa cost which is $50 except for Canadian and USA passport holders which is 100$
• Personal items
• Tips for safari guide & chef
• Soda and Alcoholic beverages
• Extra activities (Balloon flight $600 per person & Masai Village $ 45 per person)