Masai Mara National Reserve-Kenya Safari
The world-renowned Masai Mara National Reserve needs little in the way of introduction. Its tawny, wildlife-stuffed savannas are familiar to anyone who has watched nature documentaries. Reliable rains and plentiful vegetation underpin this extraordinary ecosystem and the millions of herbivores it supports. Wildebeest, zebras, impalas, elephants, Masai giraffes and several species of gazelle all call the Mara home. This vast concentration of game accounts for high predator numbers, including cheetahs, leopards and the highest lion densities in the world.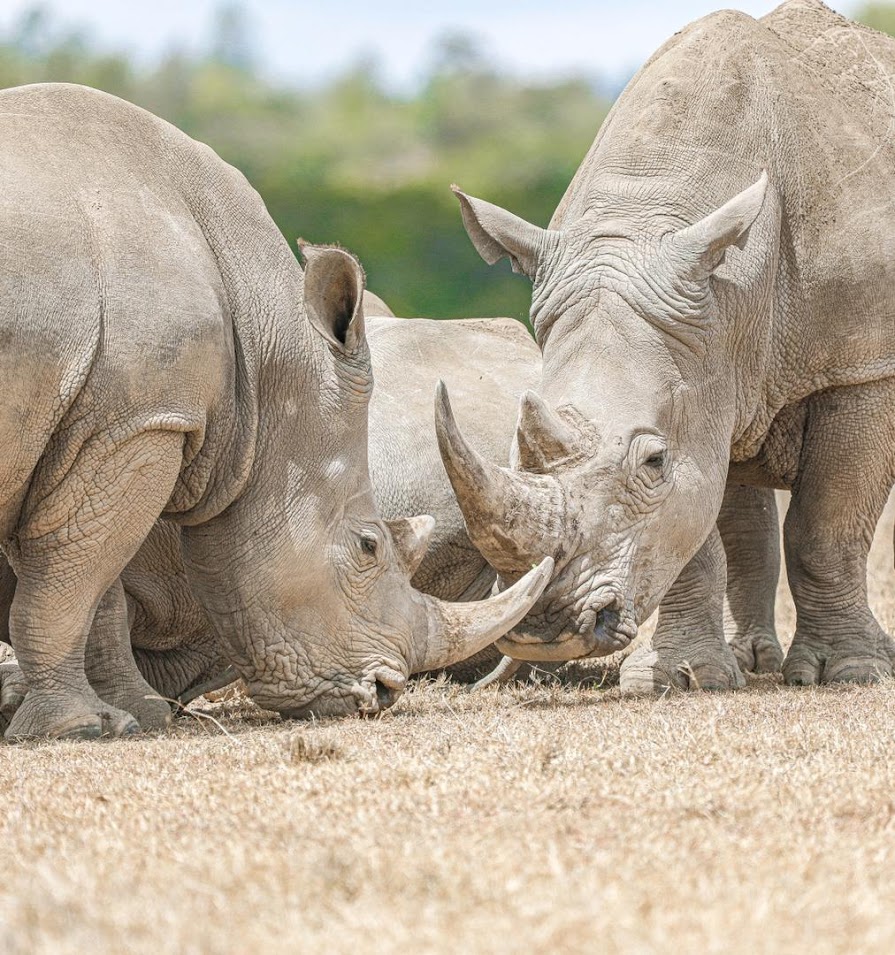 The Masai Mara (or the Mara as locals affectionately refer to it) is the northern extension of Tanzania's equally famous Serengeti Plains and is jointly managed by the Narok County Council and the Mara Conservancy (on behalf of Trans-Mara County Council). The whole ecosystem is greatly extended by the numerous private and community-owned conservancies and group ranches that surround the reserve.
What Activities do the Maasai do?
Experience the Masai Mara on twice-daily game drives. … Explore the open Savanna on foot. … Take to the skies in a hot air balloon. … Mingle with the Maasai on a community visit. … Take to the saddle on a horseback safari. … Witness the thundering hooves of the great migration.
Cultural safaris or community visit to the Masaai community forms one of the most active and lively Activities in Masai Mara one should not miss while at Maasai Mara from their dancing stanzas of Jumping up and down to the iconic way of milking their indigenous cows, how to get fresh blood from n animal, cooking, …
What is the best thing about Maasai Mara?
What is Masai Mara famous for? With its high concentration of lions, leopards, and cheetahs, the Masai Mara is iconic for wildlife spotting. As well as being home to Maasai tribes, the reserve is famous for the Great Migration.