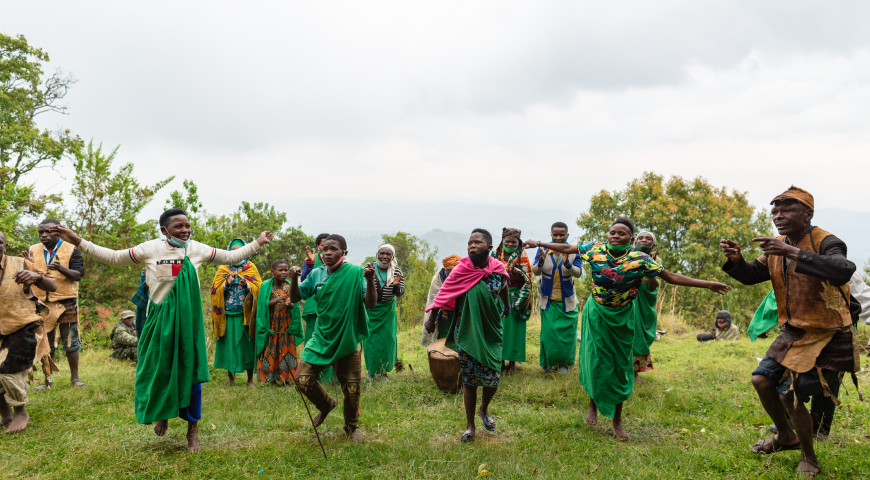 Community Walks in Bwindi
Community Walks in Bwindi
The whole part of Bwindi is neighbored by different communities that include; the Bakiga-who are primarily farmers along the hill slopes, with hill slopes normally being cultivated with terraces towards the forest edges in the southern part of Bwindi.
the Batwa-known as the traditional inhabitants of the jungle, these were known as forest pygmies because they lived with in the interior of the forest as hunter-gatherers but as now due to the government's sensitization, they now live on the forest edges.
Community Walks/ Community Walks in Bwindi are conducted by the locals, the Batwa Guides will take you along the forest edges in their community, they do set up some entertainment for you as well as taking you through their previous traditional forest lore. Feel free to join their traditional dances or to participate in their day-to-day experiences.